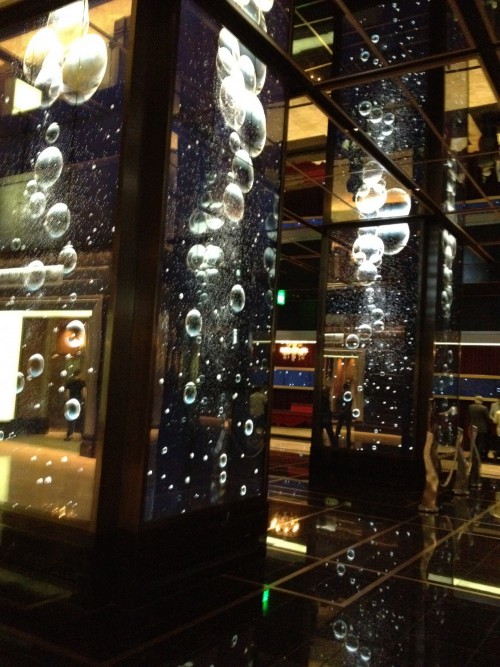 I created this blog to share the experiences I made during my travels and stays in hotels and casinos all over the world. It is meant to give the reader an impartial yet consumer orientated view on the services provided by airlines, hotels and casinos.
I have a passion for travel and over the years I learned that getting the best value for flights or hotel services is almost like betting in a Casino.
The main goal of every casino is profit maximization but there are still big differences in the way they treat their valued guests to achieve this objective.
To put it clear this is not a strategy-guide how to gamble. It's more a review of places where its fun to go to and spend or earn (but mostly spend) money.
Being on the consumer side, my simple objective is to have as much fun and get as much as possible for the best price. This includes good service, nice flights and hotel rooms, good drinks, food and of course a good loss-win ratio.
I hope you'll enjoy reading!
PLACE YOUR BETS! 😉