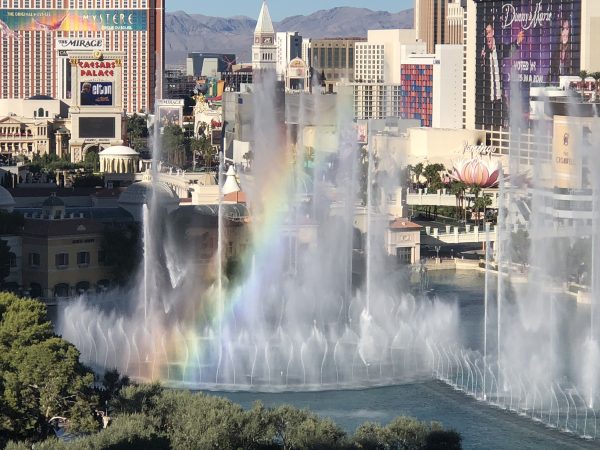 Macao vs Las Vegas – A short comparison – The winner is..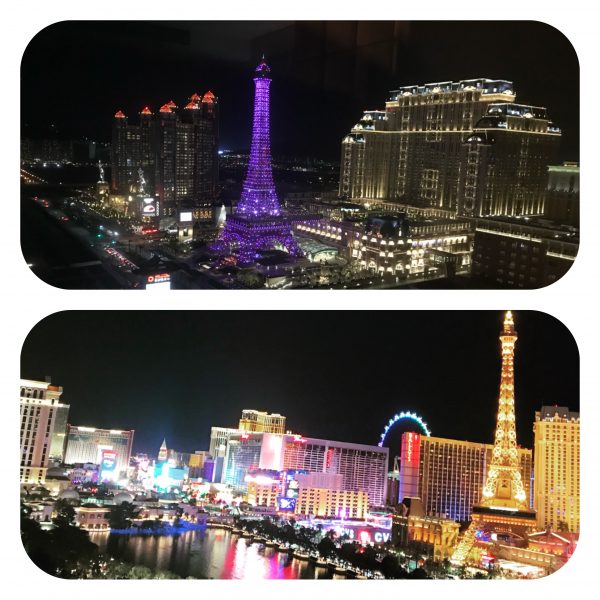 …not easy to be determined. This post will compare Las Vegas and Macao looking at the hotels and casinos.
It's incredible how Macao has changed since my last visit 1,5 years ago. There are several new casinos and still there's a lot of construction going on. The most obvious change to me was the Parisien hotel and casino with its big Eiffel Tower. This hotel was still under construction when I visited Macao for the first time. Now it's open and really quite impressive. It has the biggest Eiffel Tower after the original in Paris. Everything is a little bigger than in Las Vegas.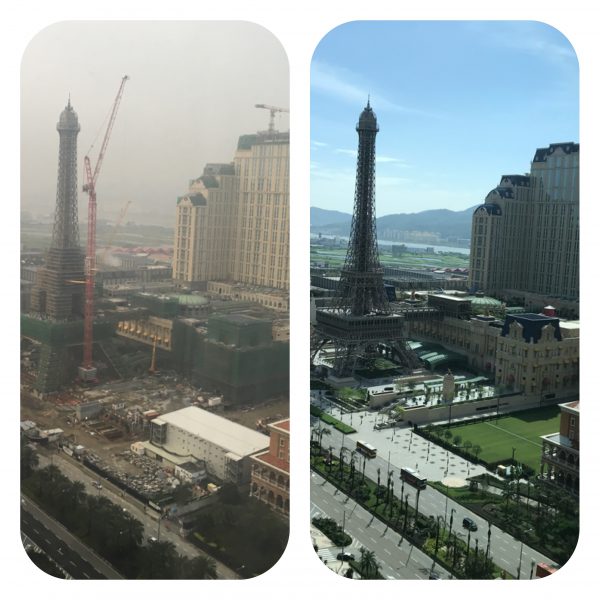 I really love Las Vegas because of its charme, the unique flair and the vibrant nightlife. With a passion for gambling, Vegas has always attracted me and I really enjoyed every visit.
When Macao was getting bigger and bigger in the last years and finally overtook Las Vegas in turnover, I was really curious to see what it's like there. For our 2017 around the world trip I included both cities to make a comparison. I booked two nights in Macao and four nights in Las Vegas with a one week stopover in Hawaii in between. The following pictures show what we saw visiting some of the hotels and casinos of both cities.   
MACAO:
For the Macao trip I booked The Conrad because of its central location in the casino district. We spent two days hopping from casino to casino, hotel to hotel. Here are some of my impressions: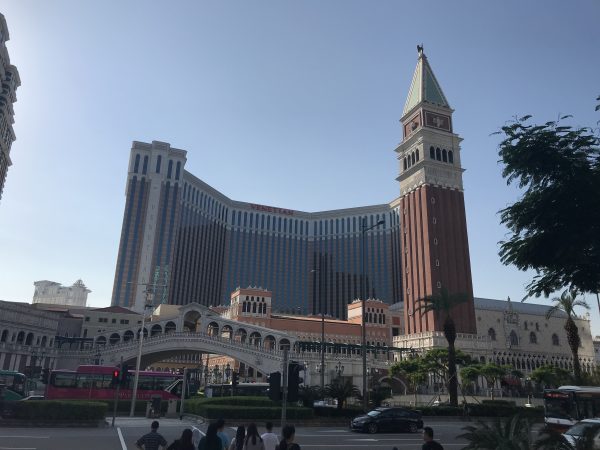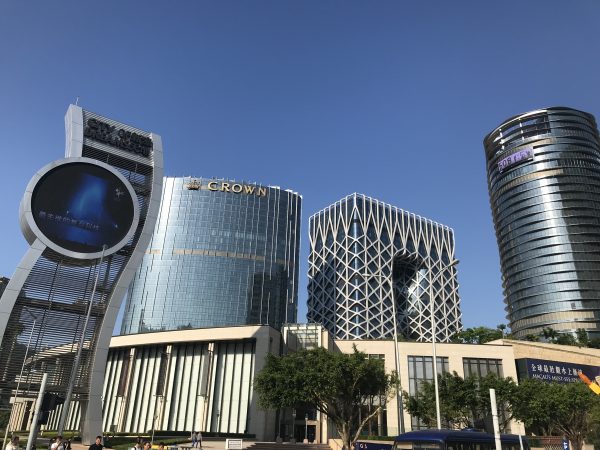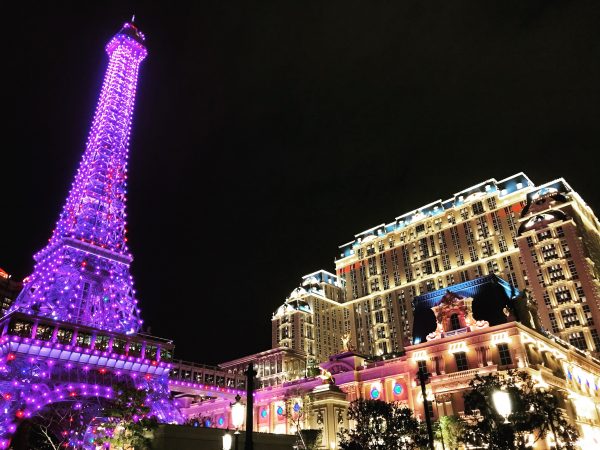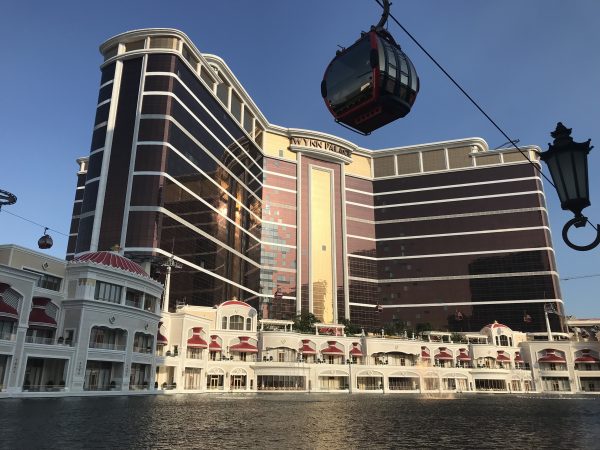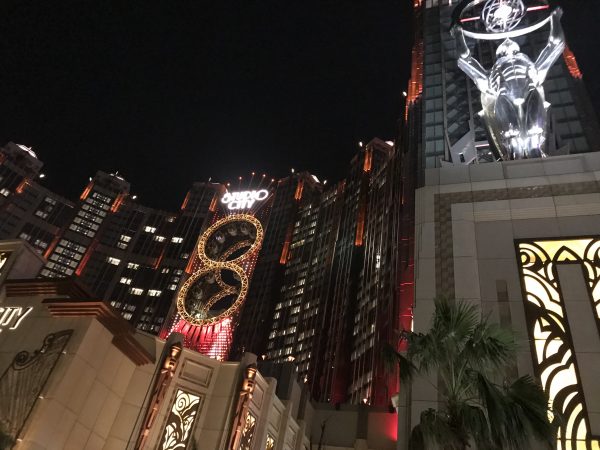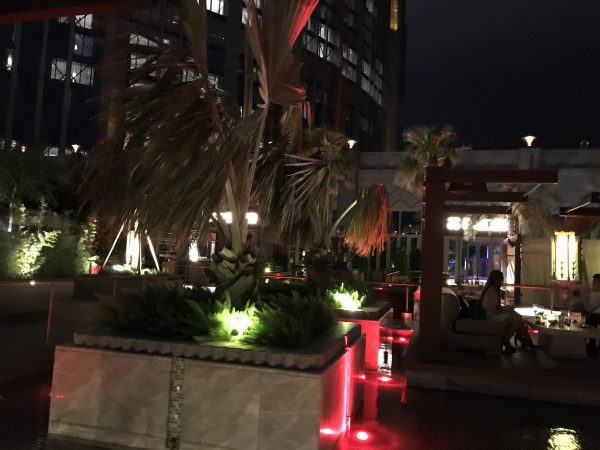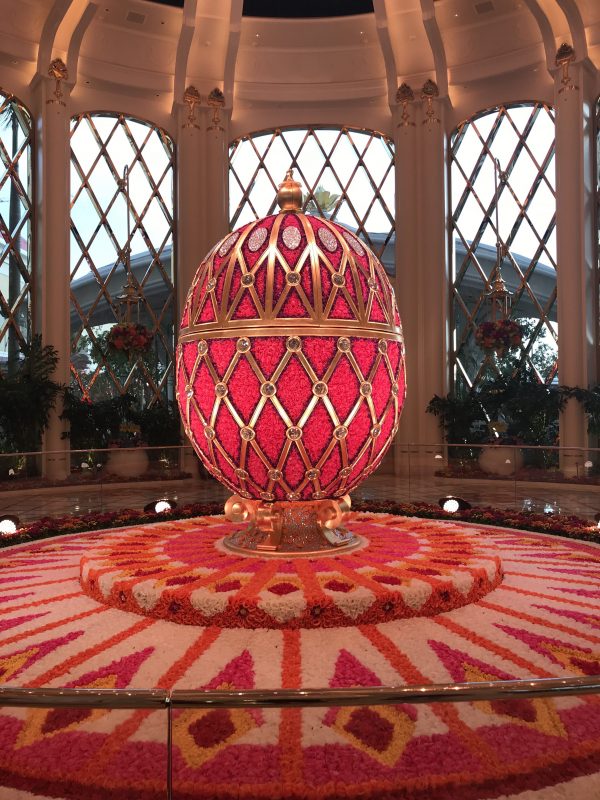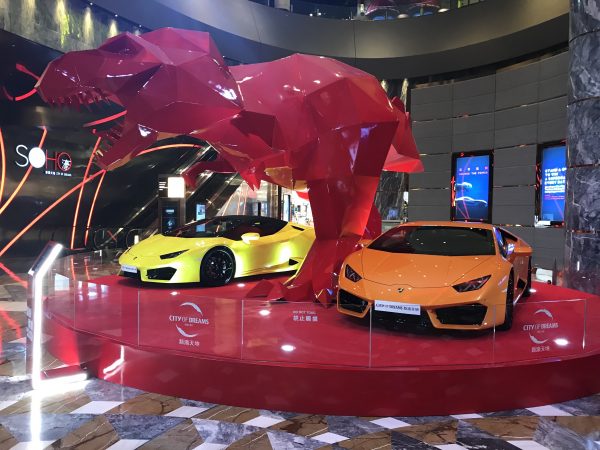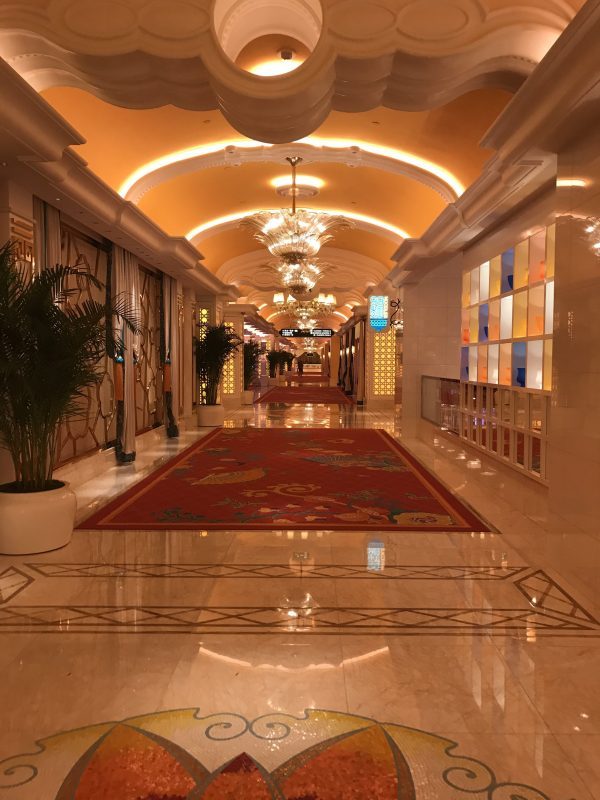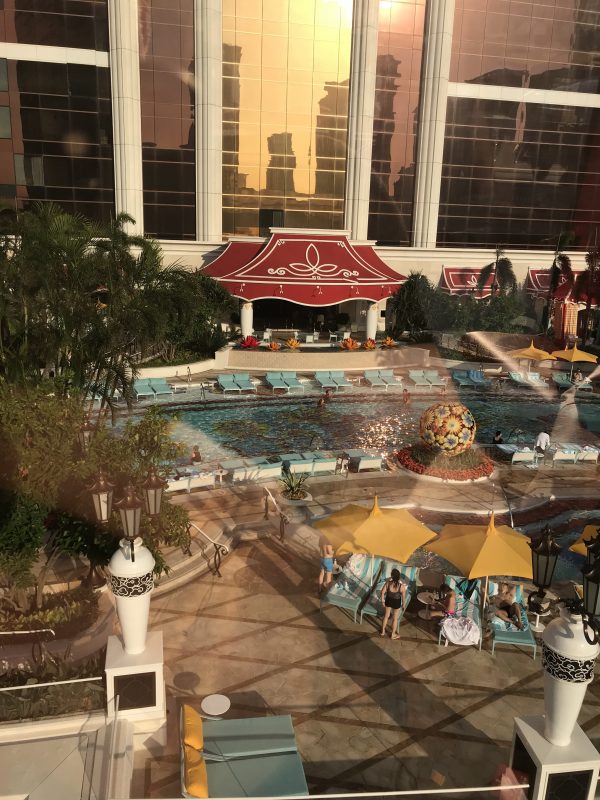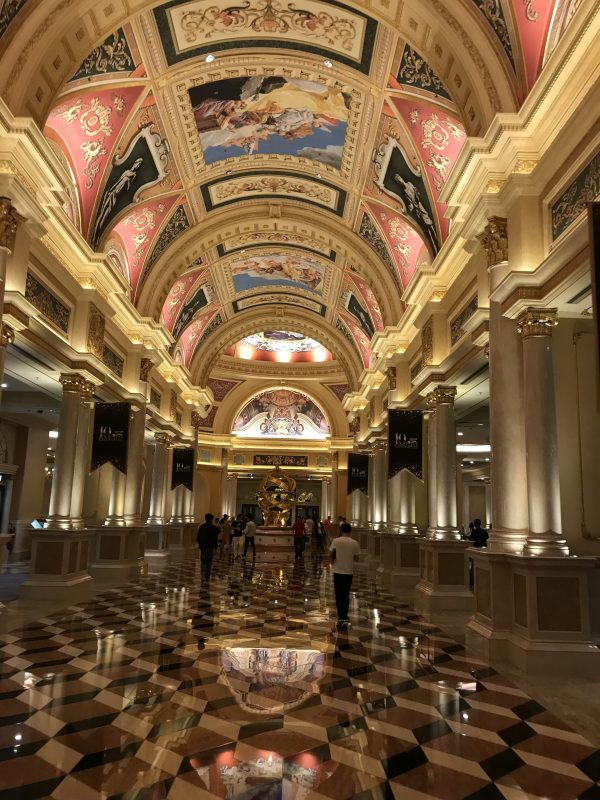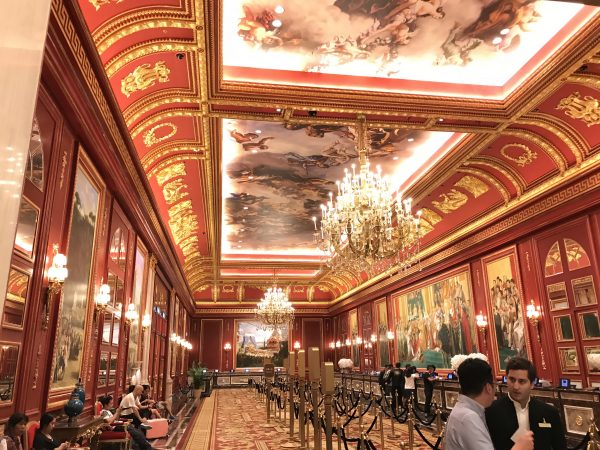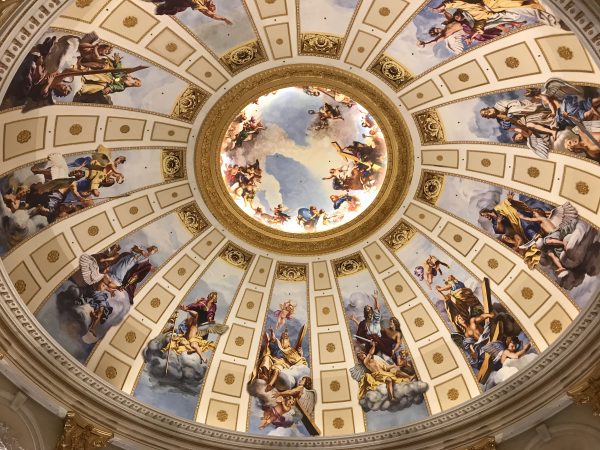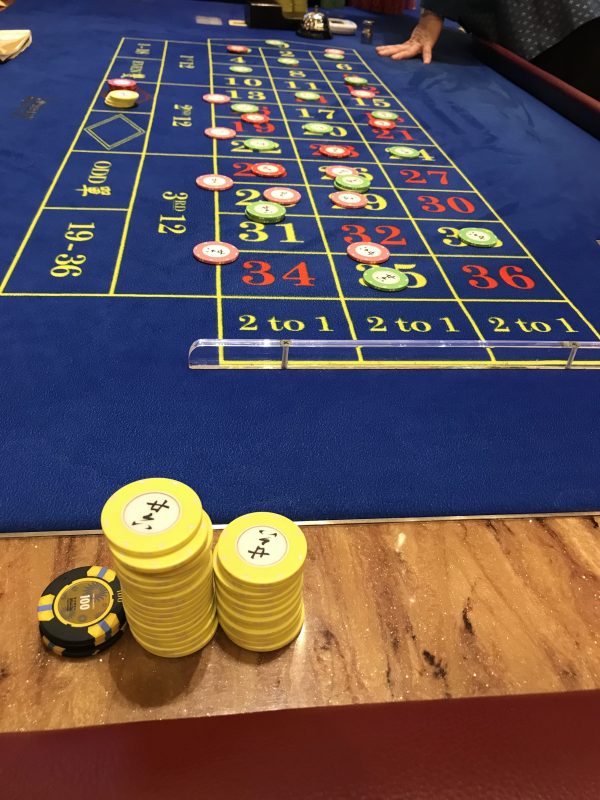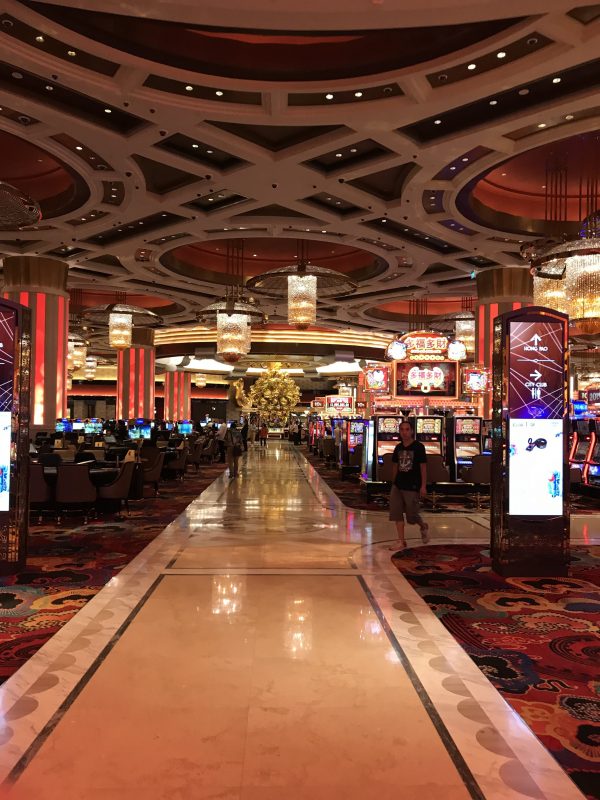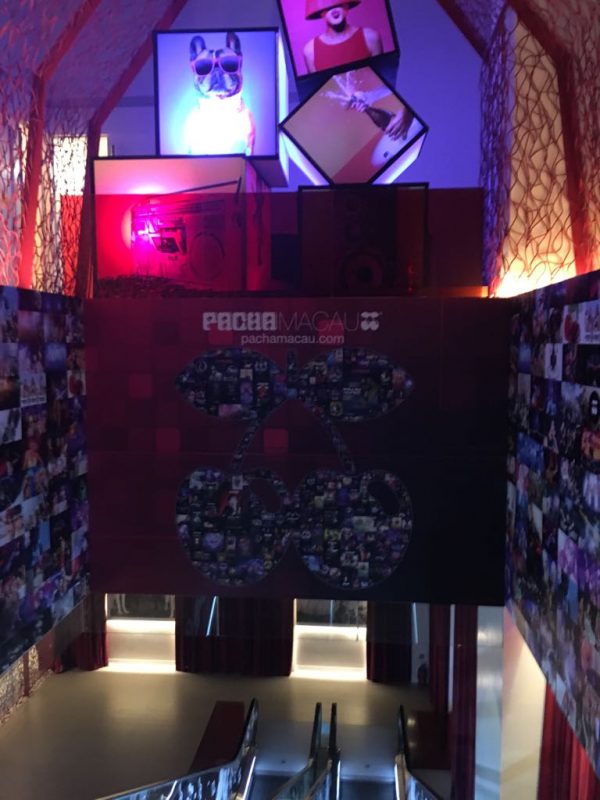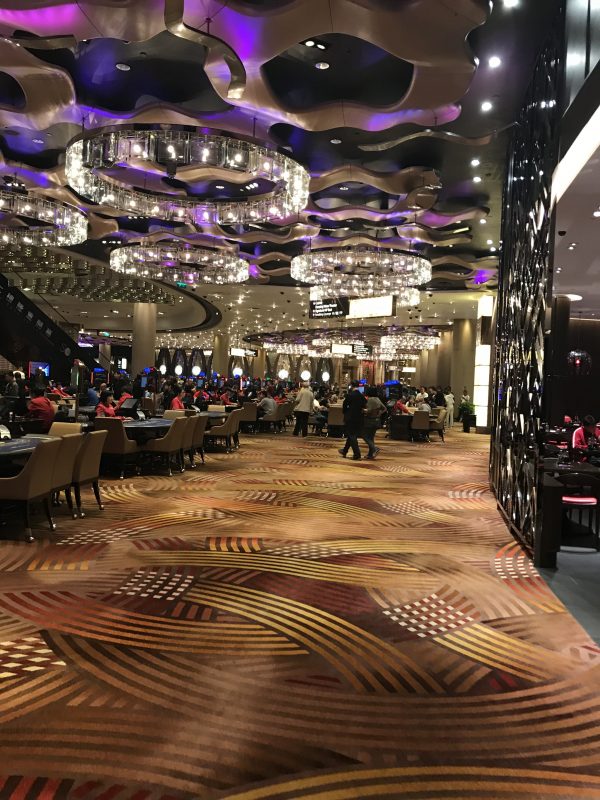 LAS VEGAS:
In Las Vegas we were staying at the Cosmopolitan. I took advantage of a 4 complimentary nights offer, really a great deal! Here are my impressions: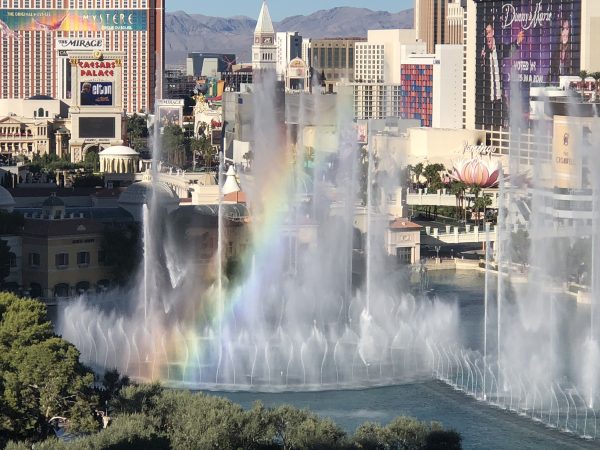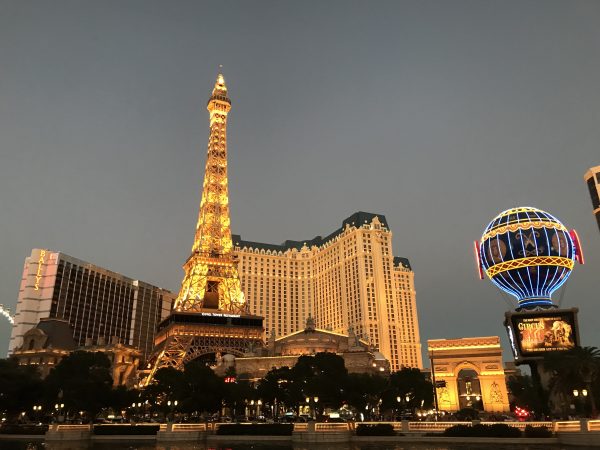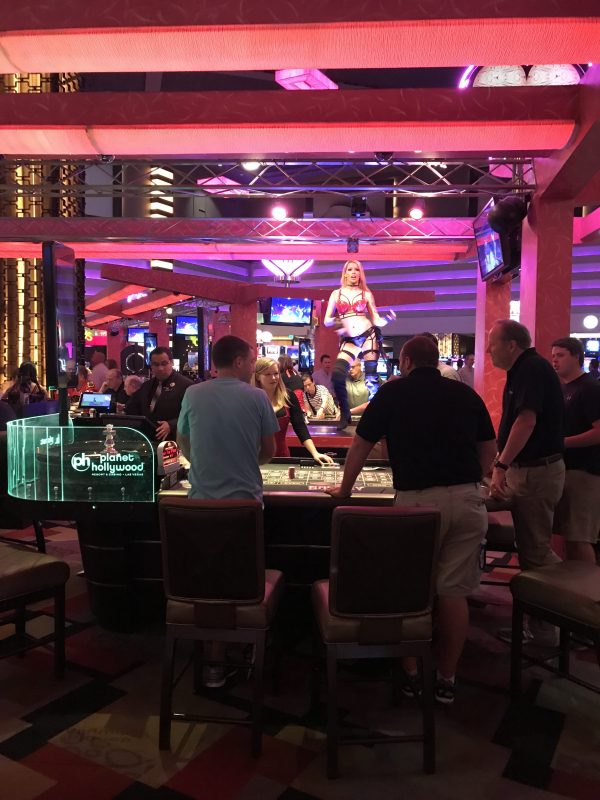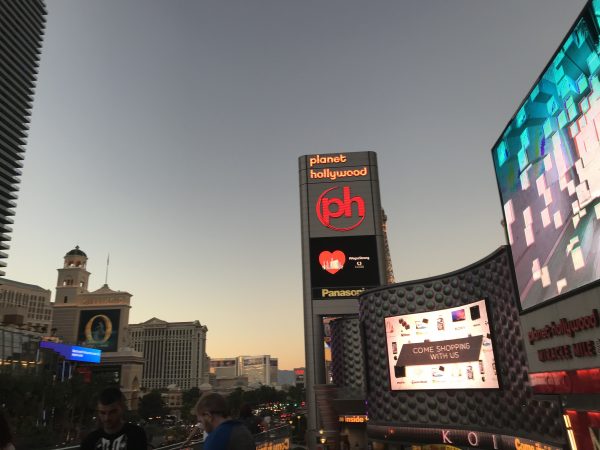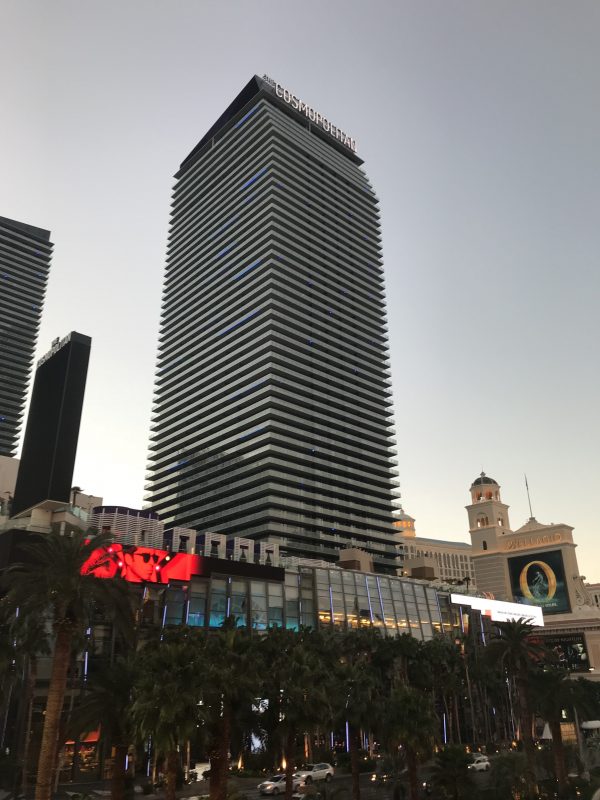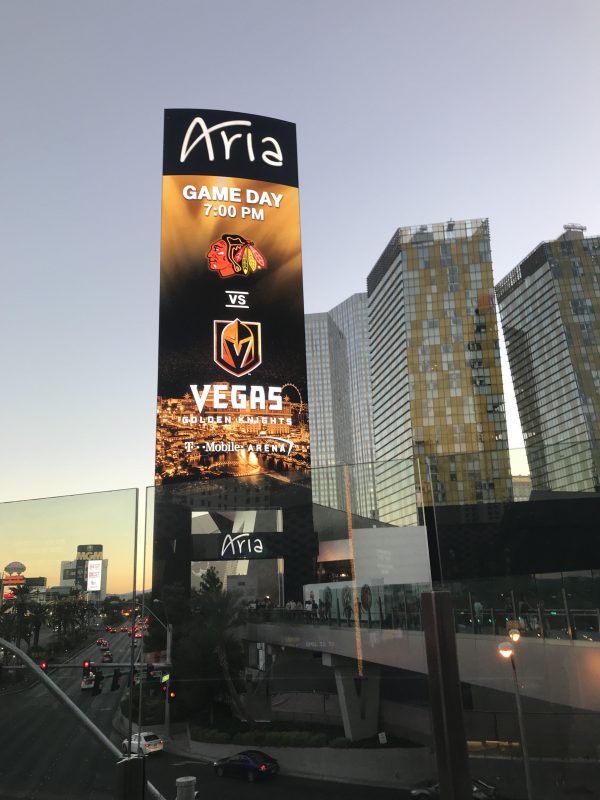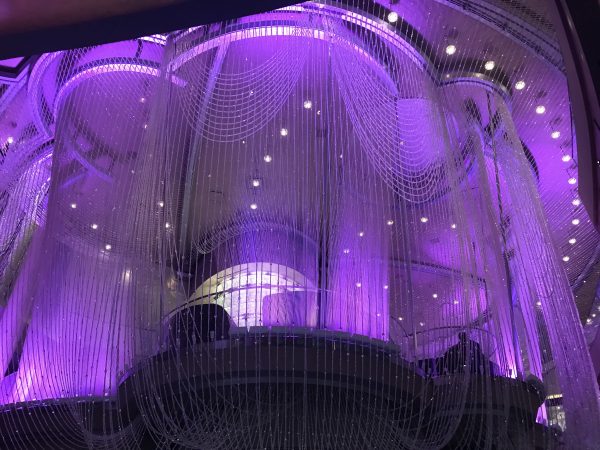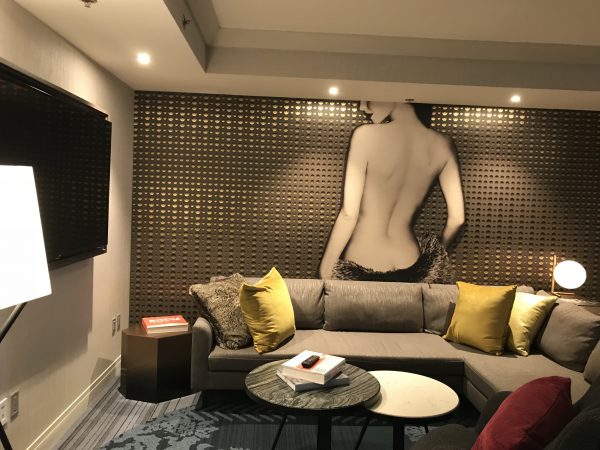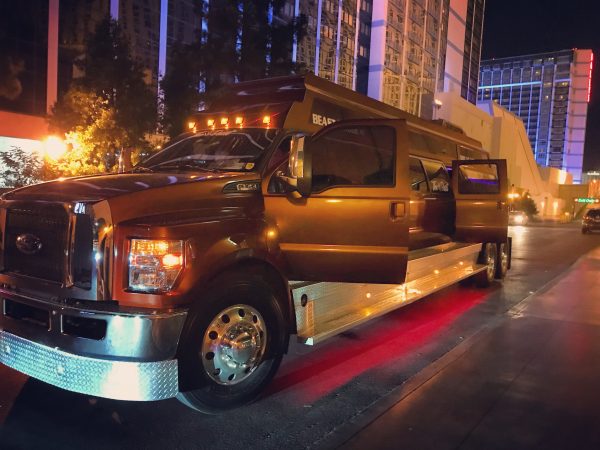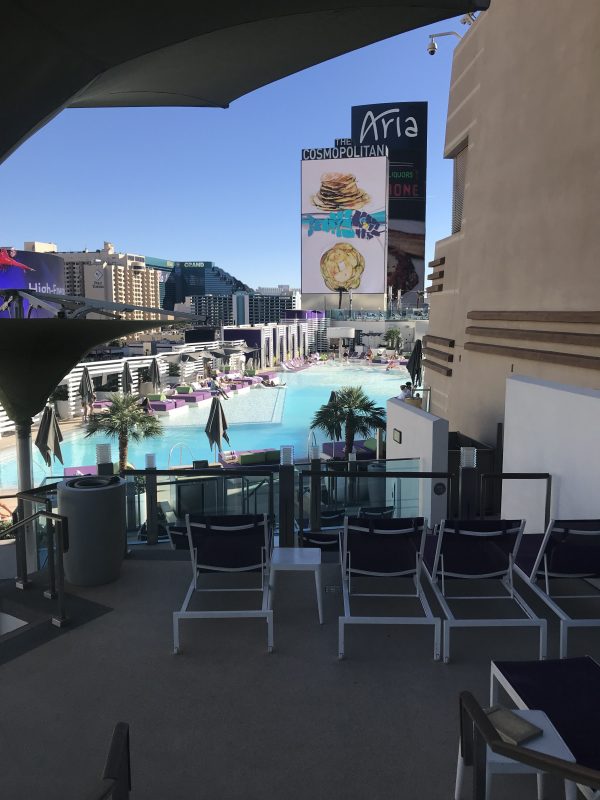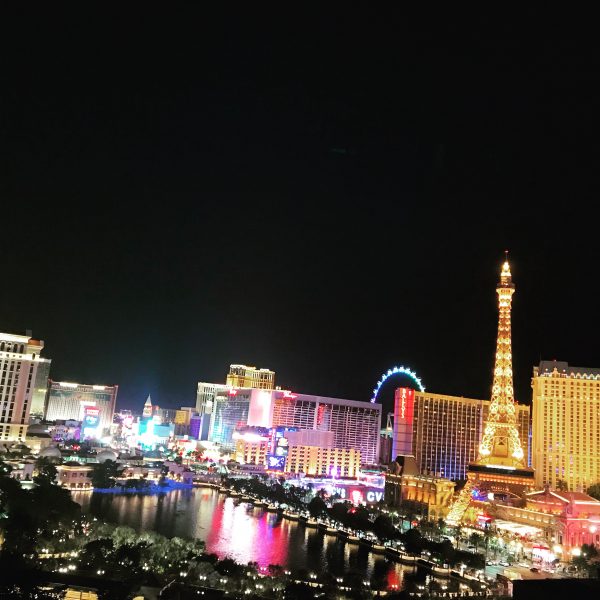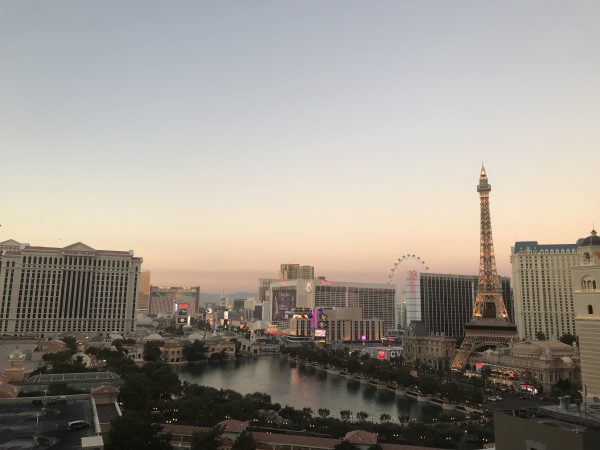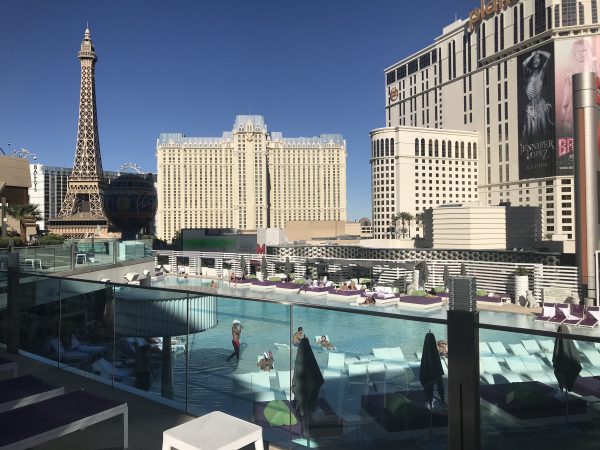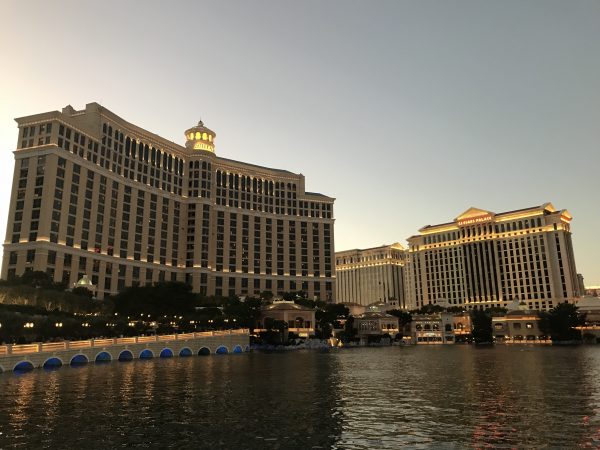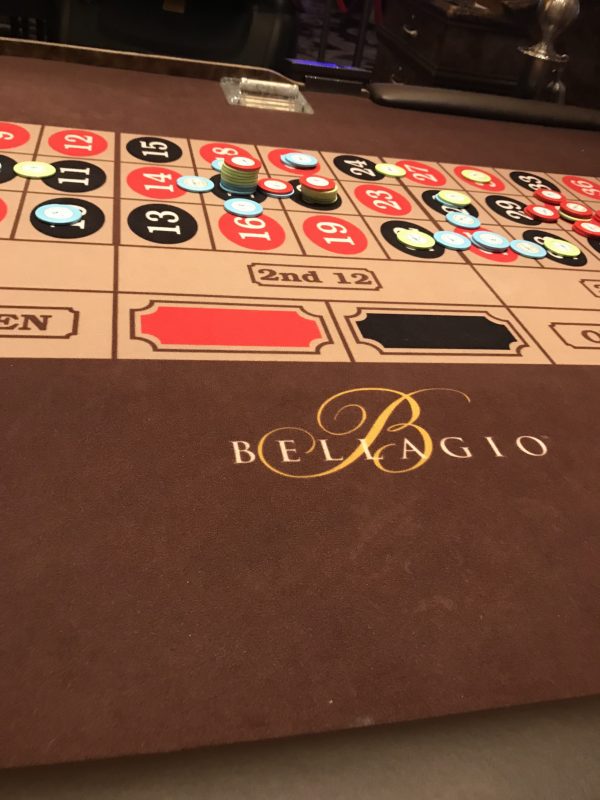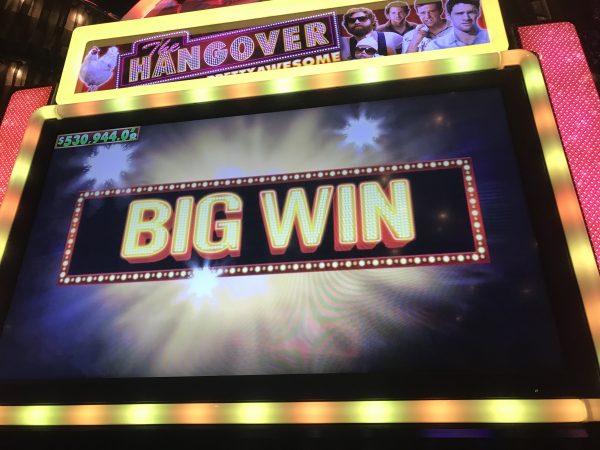 Bottom line:
Macao is bigger than Las Vegas in terms of numbers. More turnover, bigger hotels and bigger casinos. Most of the Casinos and resorts are brand new. 
Nevertheless I personally still prefer Las Vegas because for me Vegas is the only original. Las Vegas still has more casinos and hotels. The flair of the city is unique, there`s always something going on and in Macao I was missing this "Vegas feeling".
It might also come from the cultural differences between China and the USA. 
In Macao I didn't see any bachelor parties, or Henn nights. The people didn't make the impression of having a good time.
That's why for me Las Vegas is the winner if you compare both cities to each other.
But we definitely also enjoyed our stay in Macao and I will come back for sure. Not only because I was lucky playing roulette. 🙂