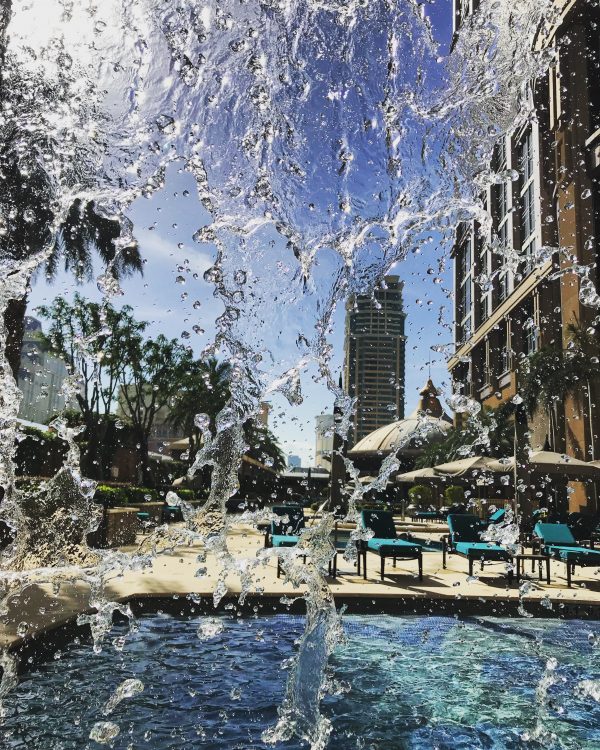 I reviewed the Conrad Macau in 2016 and I was overwhelmed by the hospitality and the service. So I decided to book two nights there before we continued our around the world trip to Hawaii. I also wanted to check out the new casinos which opened up since my last stay 18 month ago. I booked two nights with Hilton Honors points and spent 64.000 points per night for a King Delux Room.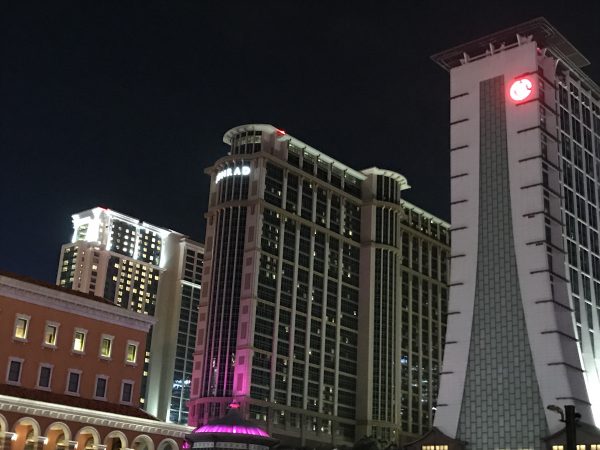 When we arrived I was curious to see if The Conrad was still offering the same high service level as I experienced it during my last stay. At the reception the staff greeted me with a warm "welcome back Mr Stoll". Two days before we arrived they had already sent me an email asking if they could assist me with anything from transportation to bookings for shows or dinner reservations.
The receptionist told me that they had upgraded me to a fancy King Premier Suite. It was the same type of suite I stayed in last time. Even though last time I still was a Hilton Honors Diamond member. Now I'm just Gold. What more can you expect?
We were guided to the Club Lounge at the top floor of the hotel where a friendly host briefly showed us the dining area and the business facilities.
Then he gave us our room keys and guided us to our suite.
It was a huge 156 square meters suite with a karaoke room, living room, 2 bathrooms and a spacious bedroom.
Here are some of my impressions:
The suite: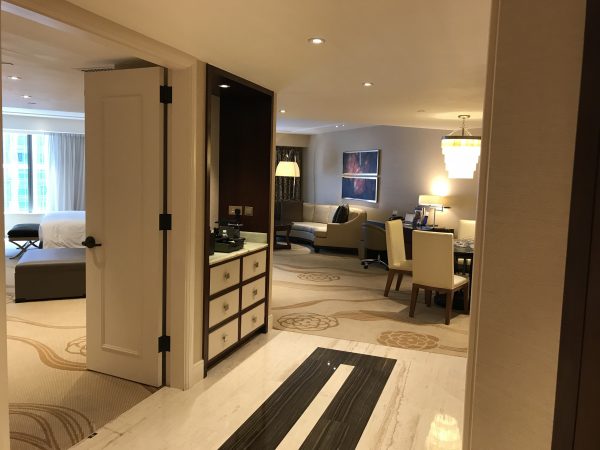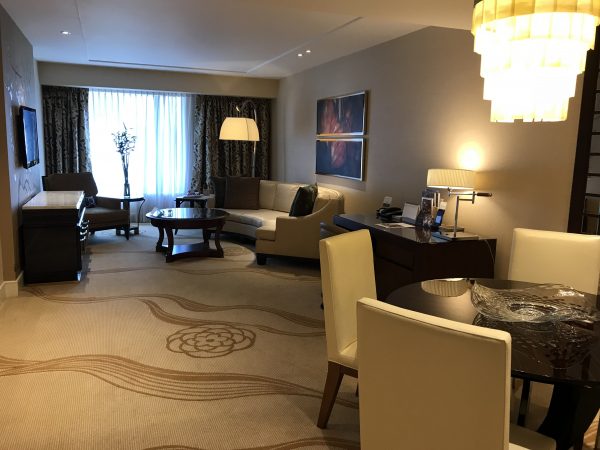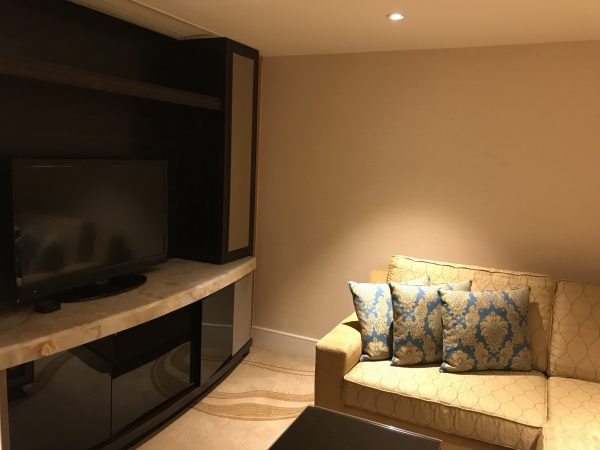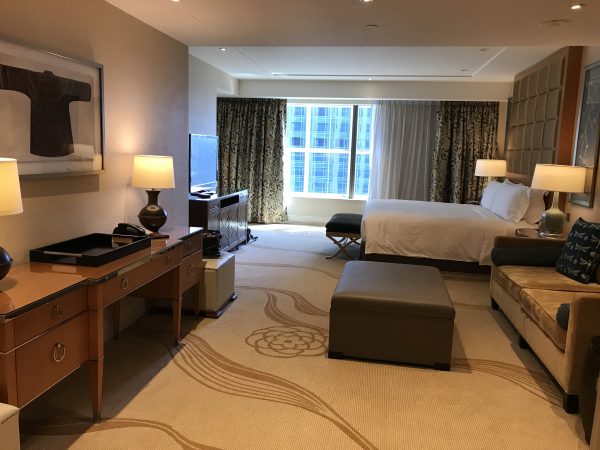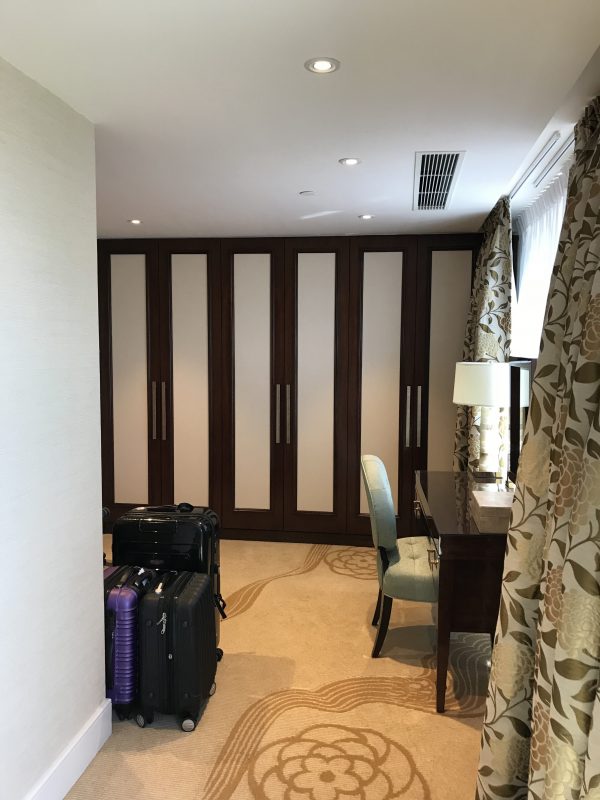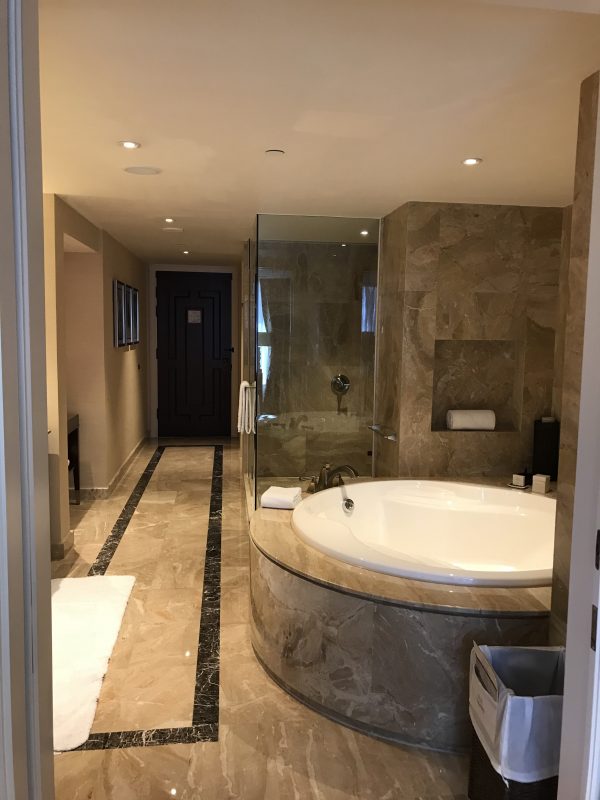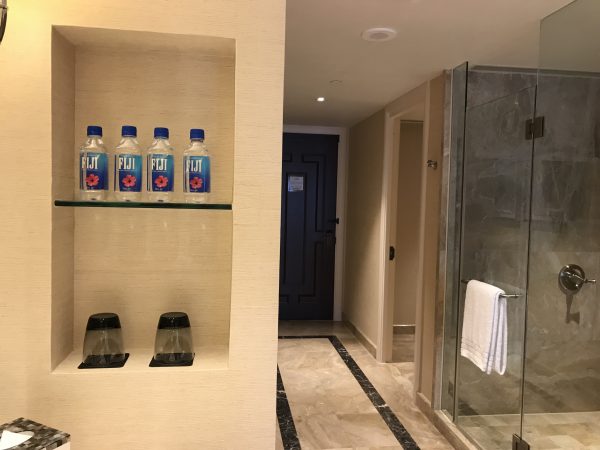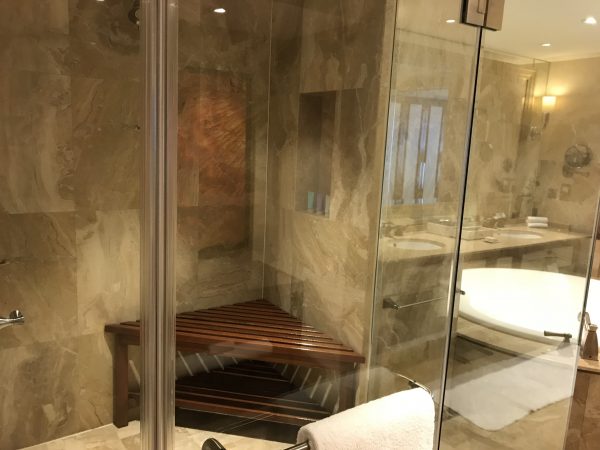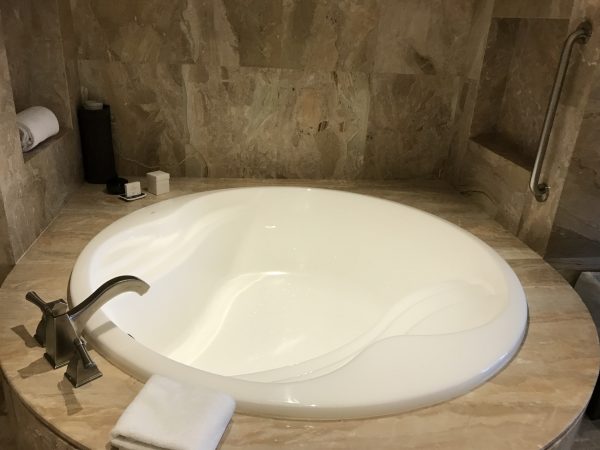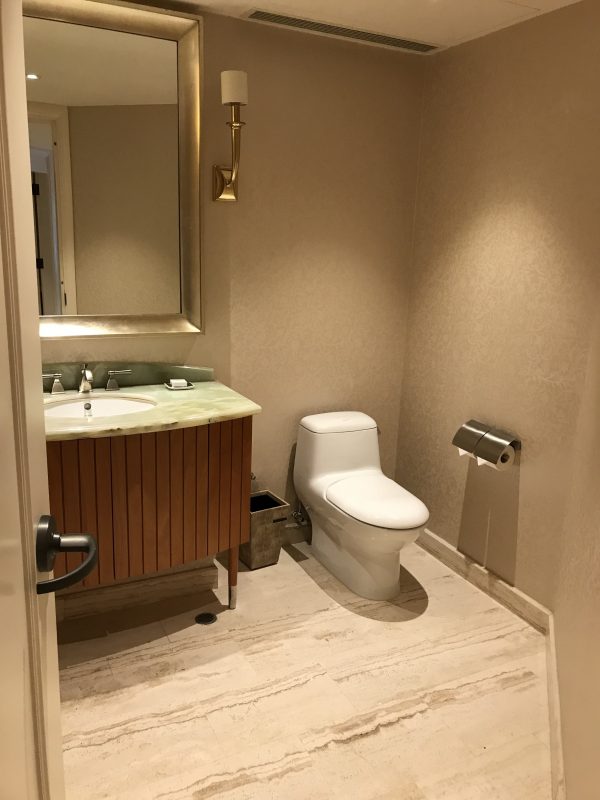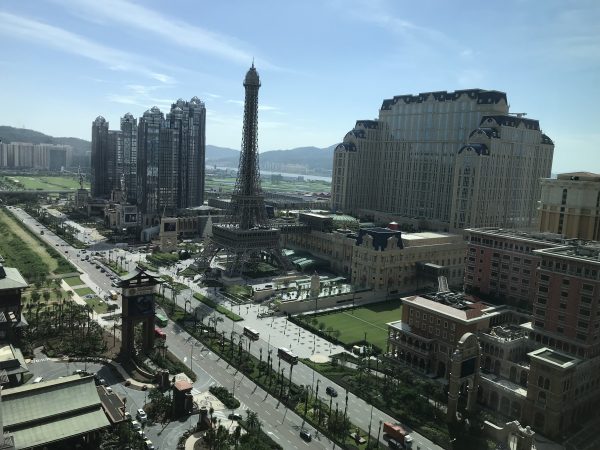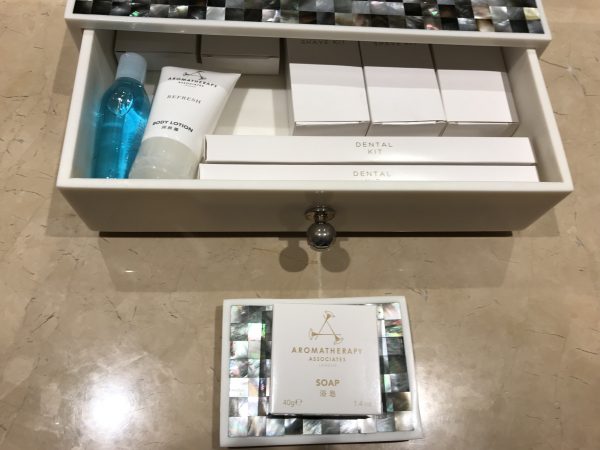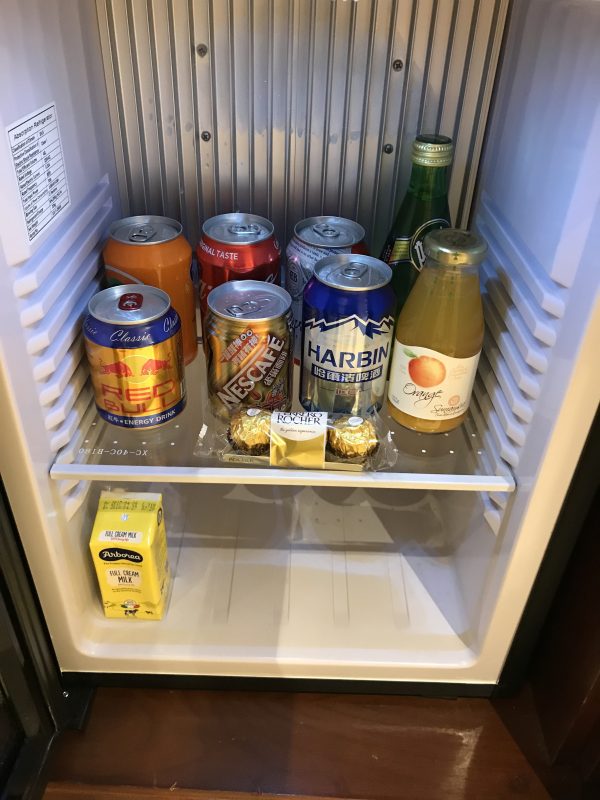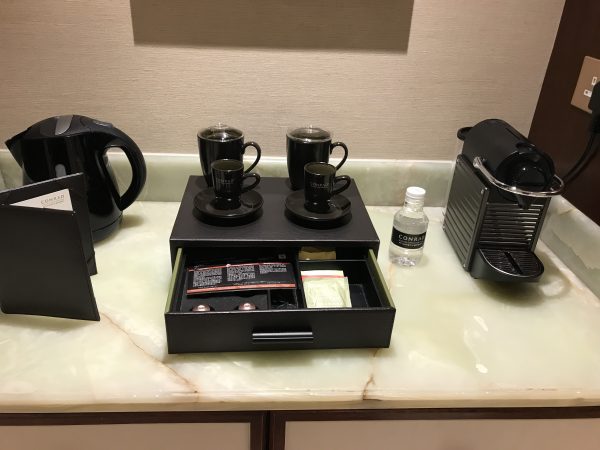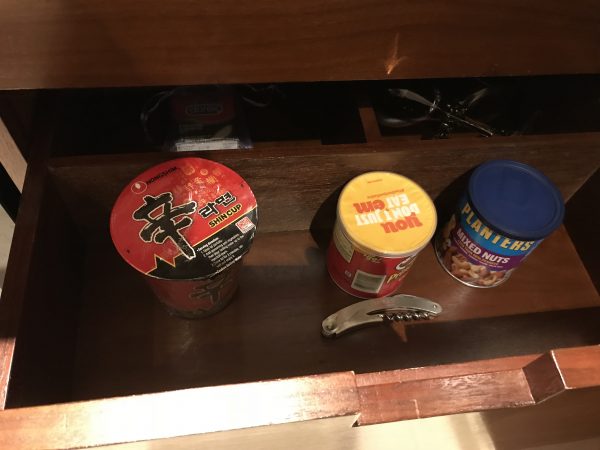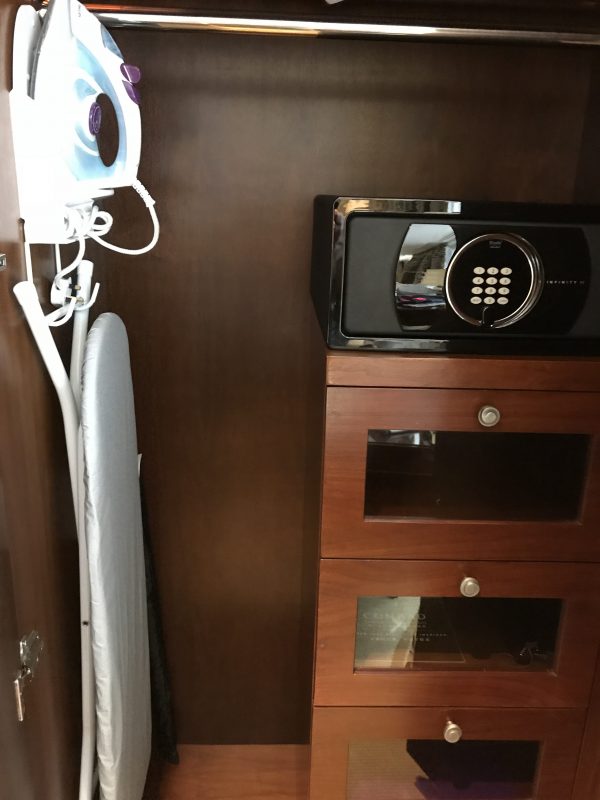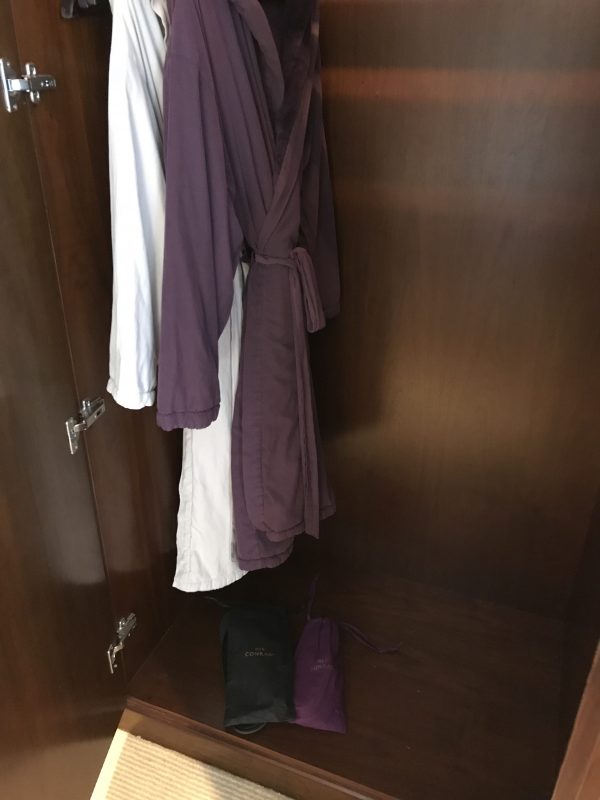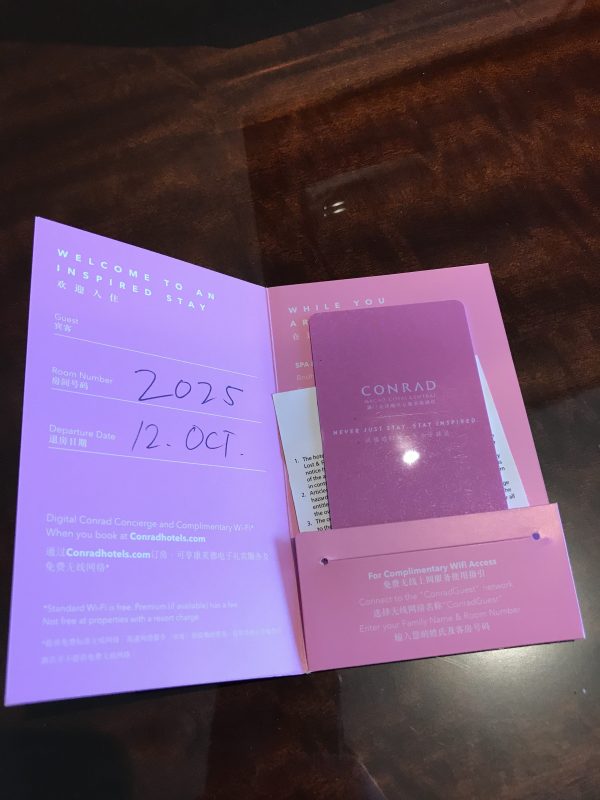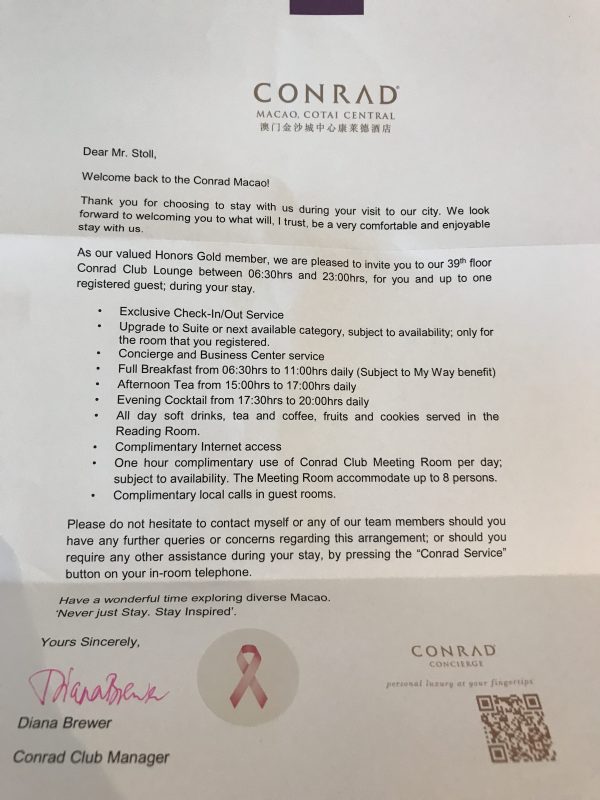 Pool Facilities and Gym:
I have to mention that we were the only hotel guests at the pool during our stay even though we had great sunny weather. I guess in China relaxing at the pool isn't that popular.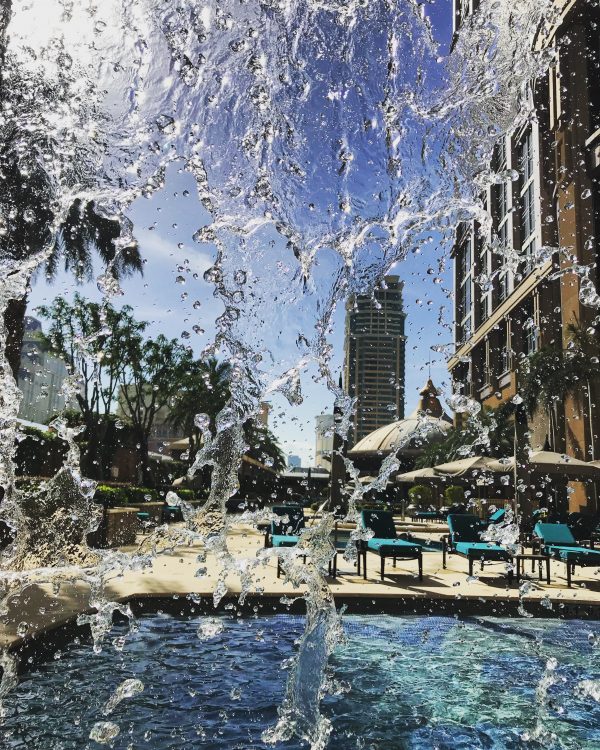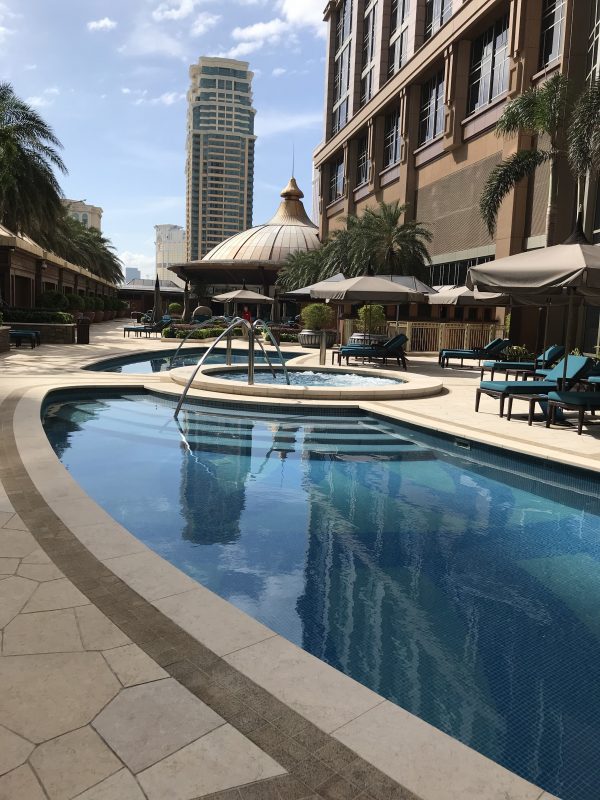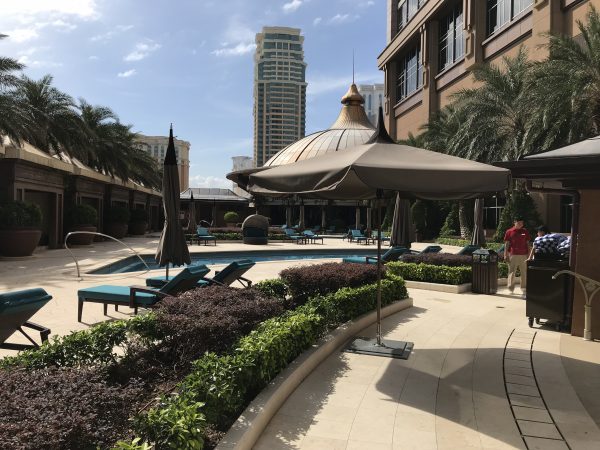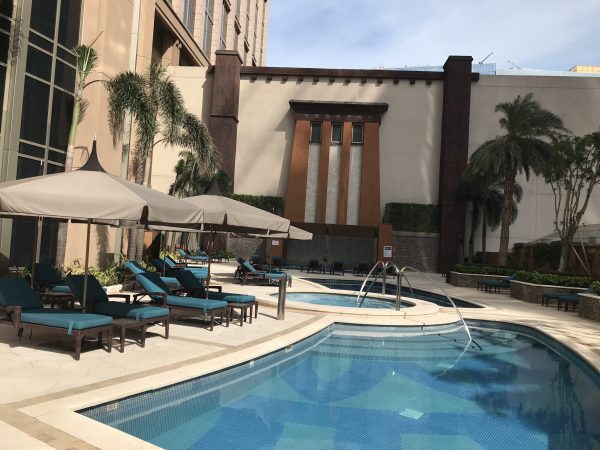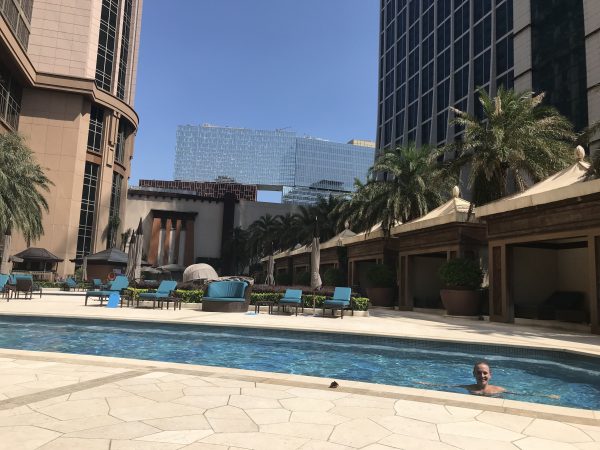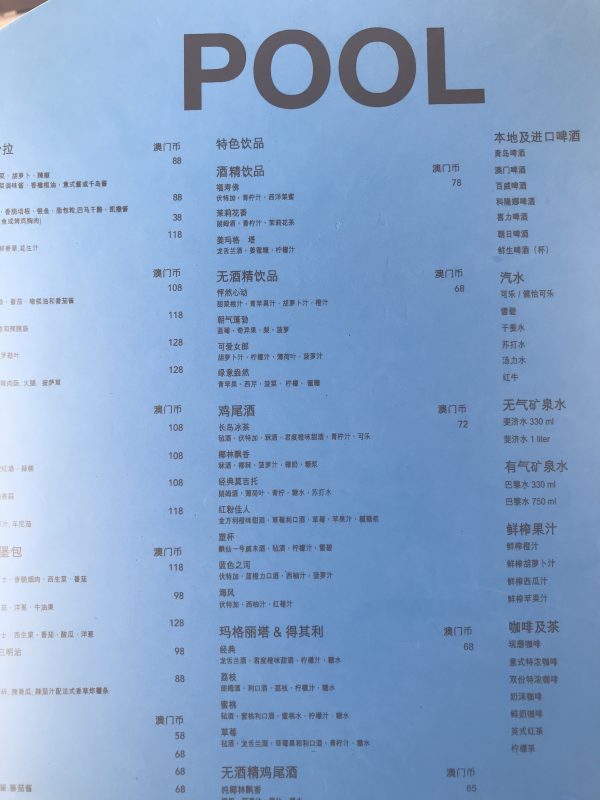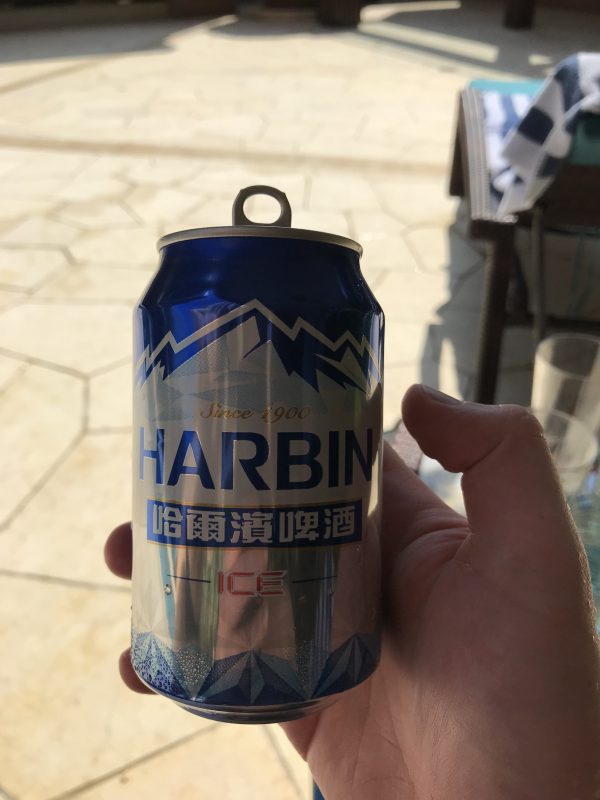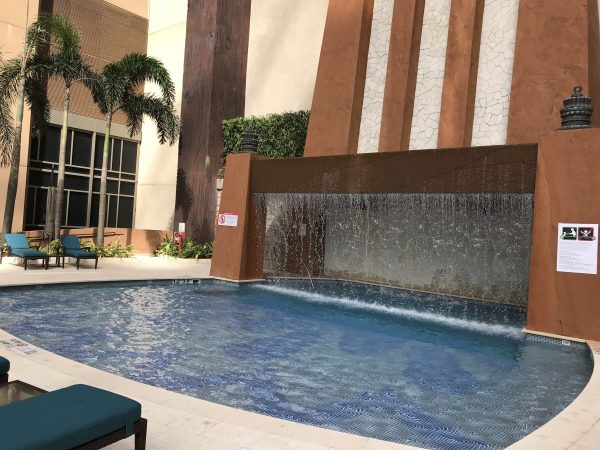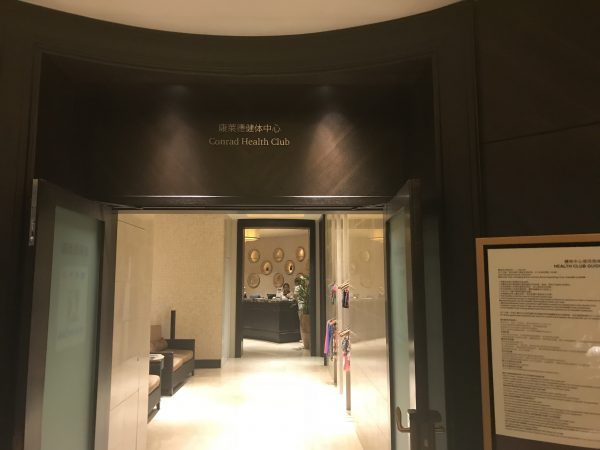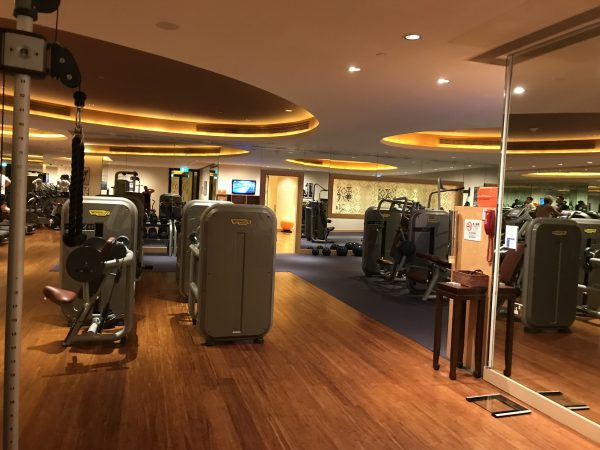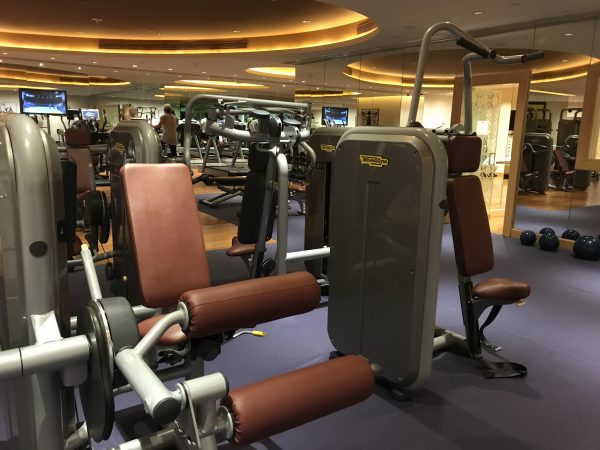 The Club Lounge:
At the lounge they offered a reasonable selection of high quality food for breakfast, afternoon tea and dinner including cocktail happy hour.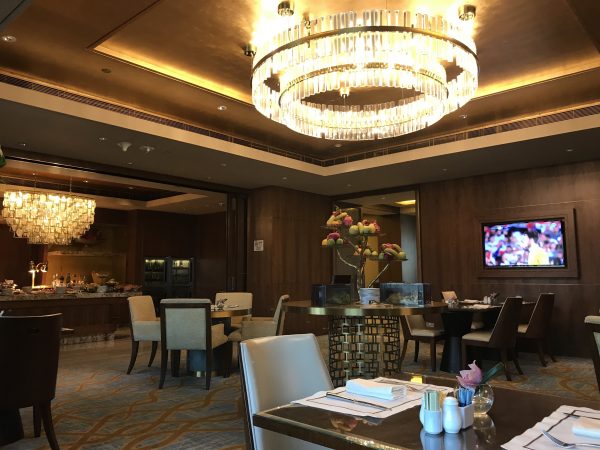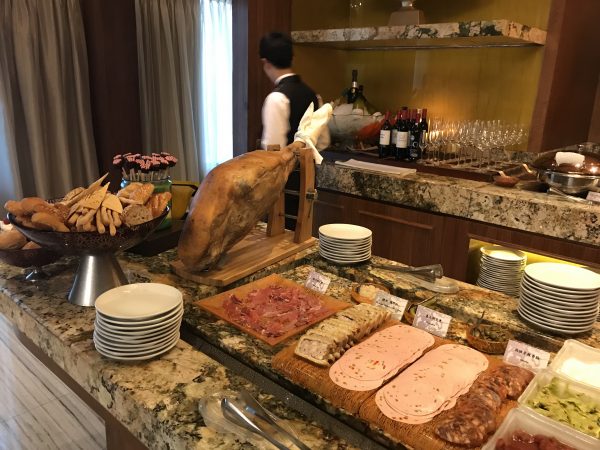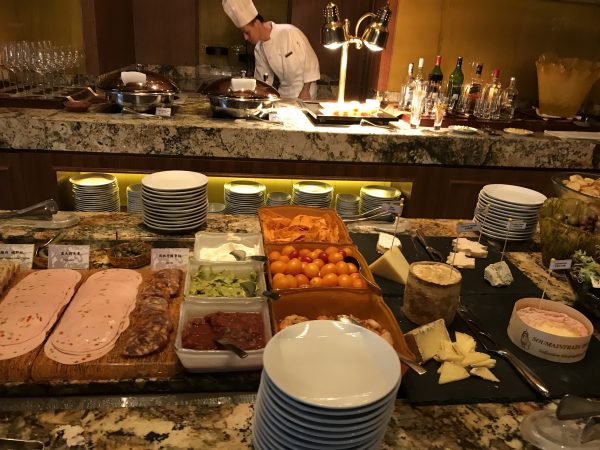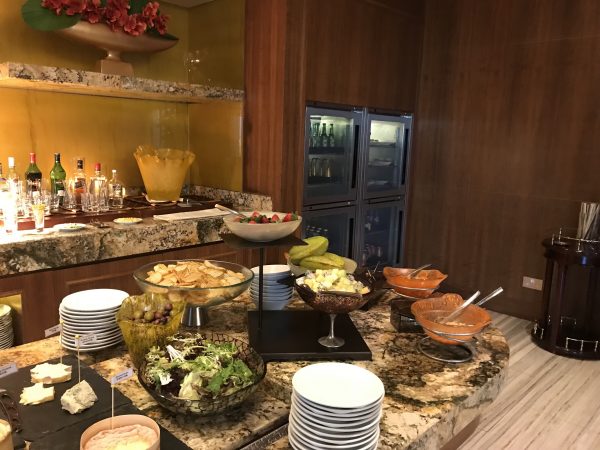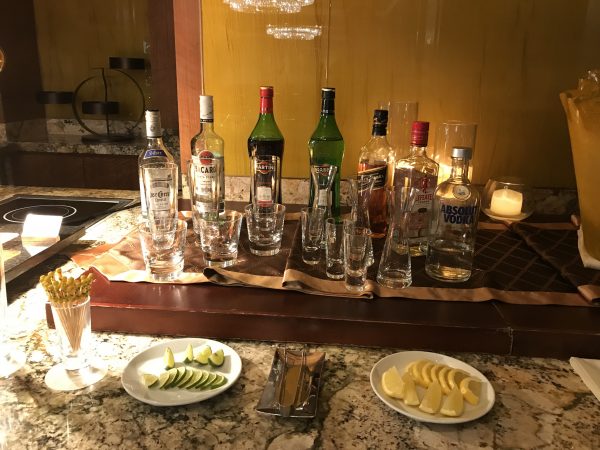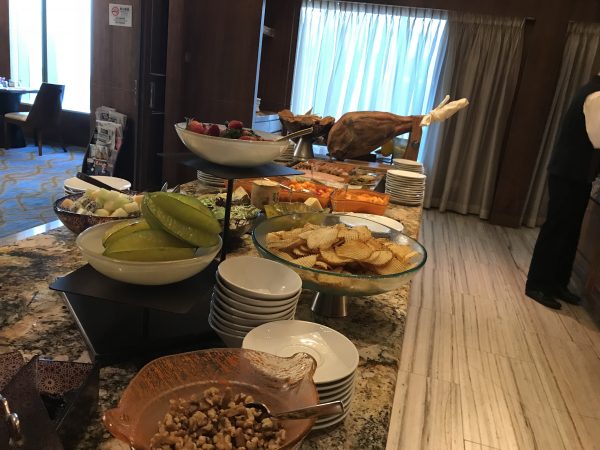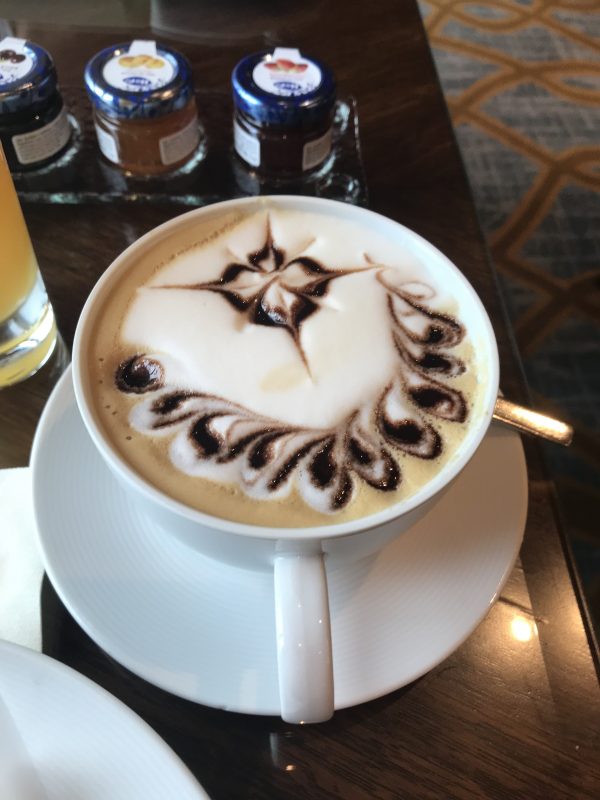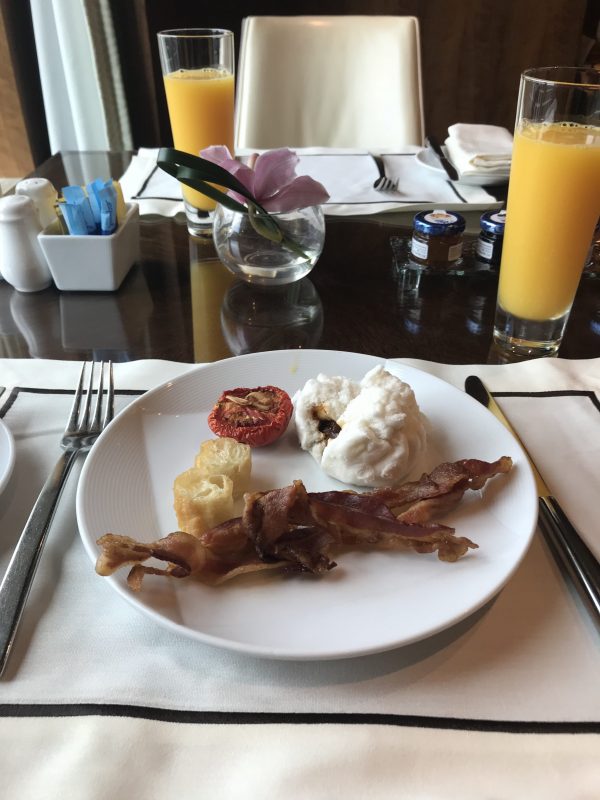 Bottom line:
The Conrad Macao Cotai Central is still an excellent choice. Very attentive staff and high service level make it a great place to stay in Macao. Located in the heart of Cotai district it's the perfect location to further explore Macao and its casinos.
---