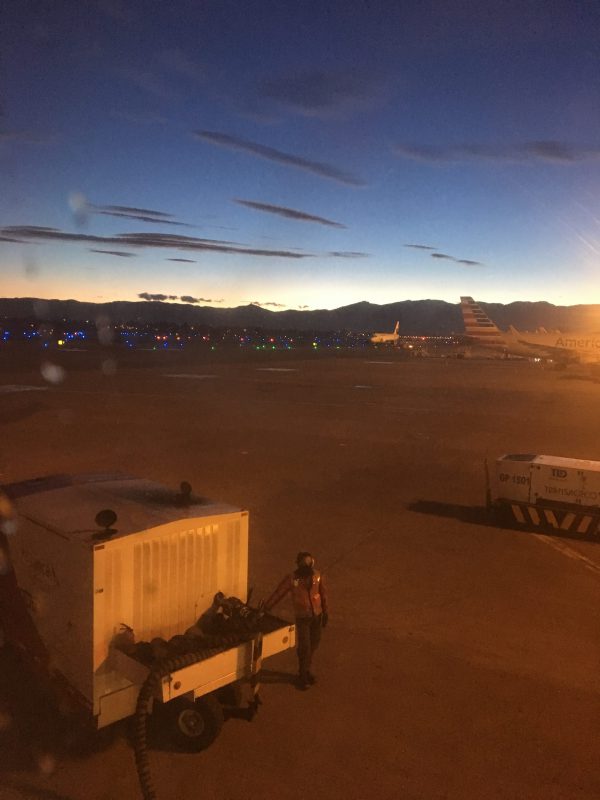 Impressions of Avianca Business Class Boeing 787-8 LHR-BOG
In December I was traveling to South America and had the chance to review Avianca Business Class from London Heathrow to Bogota on a Boeing 787-8. Here are some of my impressions:
The hard product is actually pretty good. Business Class consists of two cabins with flatbed seats laid out in a spacious 1x2x1 configuration. Especially seats 6A and 6K have a lot of personal space because row 6 is the first row of the second part of the Business Class cabin. This "mini cabin" just consists of 2 rows. There are various storage spaces including a small cupboard on the central console as well as an armrest storage space. Under the standard-size television screen is a footrest which also provides additional storage area. The flatbed seat provides enough space to get some sleep on long haul flights. Way better than any angled seat could be.
The food and the service can be described as efficient. I was not really overwhelmed by the choice of meals and beverages but for a red-eye flight when you just try to get some sleep it certainly was ok. Shortly after being seated champagne, lemonade or water and some mixed nuts were served. Then the crew handed out the food menu and after approximately 45 minutes the service began. The food was not served course by course. All courses except the dessert were saved on one tray. Afterwards there was a separate service for alcoholic beverages and dessert.
Bottom line:
Avianca offers a solid hard product while the soft product didn't really convince me. The service was definitely efficient but if you expect to be pampered with culinary delights and a lot of personalized service you might be disappointed. 
Given that I just wanted to get some sleep I can still say that it was a good flight experience for me.
Here are some pictures: