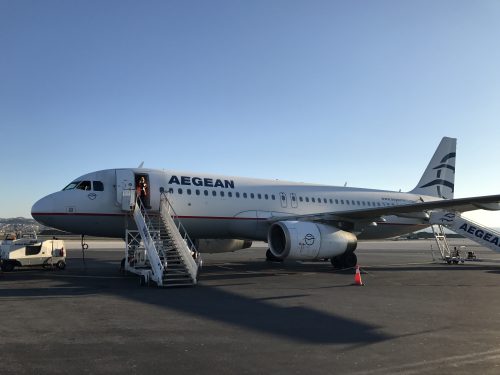 After I decided to turn my back on Lufthansa's Miles and More program I joined the Miles+Bonus program from Aegean Airlines last year. While you need 100.000 miles to achieve the Lufthansa Senator status you only need 48.000 miles with Miles+Bonus and 4 flights with Aegean or Olympic Air. Or 72.00 miles without any Aegean flights to get the equivalent status which is Star Alliance gold.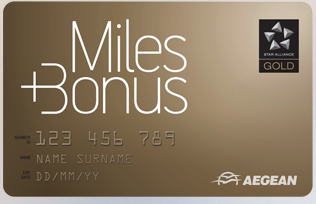 I already completed the 48.000 miles in February and now I'm at Thessaloniki airport in the Aegean lounge waiting for my return flight to Munich to complete my 4th Aegean flight and finally receive my Star Alliance gold status.
I booked these flights a couple of months ago for 80,-€ MUC-SKG; SKG-MUC with 4 hours layover which I spent in the Aegean lounge.
Why is this status so important? – Some people might ask. 
If you don't fly a lot it's not really something you need but if you love traveling or have to travel a lot for your job it's really game changing. 
You get free access to airport lounges of all Star Alliance partners. You can also bring one guest for free. These lounges offer food and drinks, comfortable seating, internet access, some also have showers. Spending the time waiting for your flight in a lounge not only saves you money, it is also much more convenient. This represents a big value for me.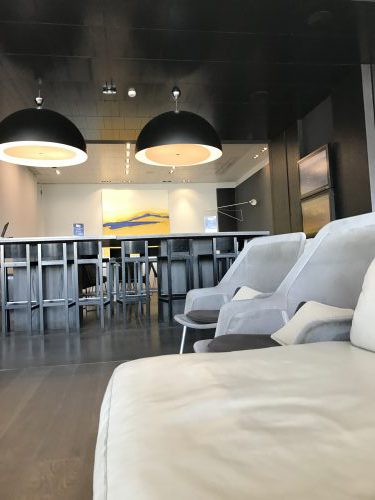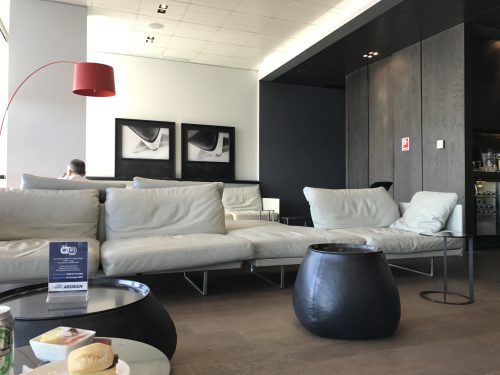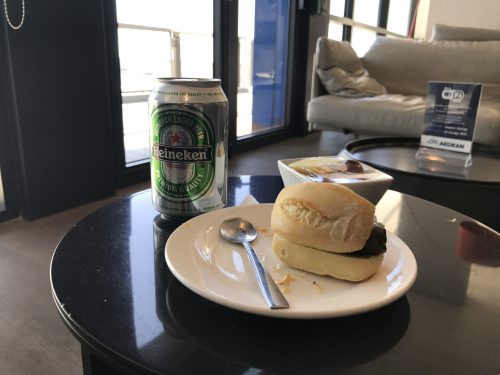 You also get priority boarding for all Star Alliance flights and fast lane access to security and passport control at some airports. This is great especially when you are traveling with hand baggage only and your flight is fully booked as it guarantees that you will have space for your luggage.
Here is an overview of all perks the gold status has to offer:  Aegean Gold benefits
Of course that all only makes sense if you get to use it as often as possible. In my case Star Alliance is more important for me than other airline alliances because I'm based in Munich and Lufthansa has a hub there. Nevertheless I'm also working on the top tier levels of Oneworld and Sky Team. I am a travel addict and so for me the way is the goal.