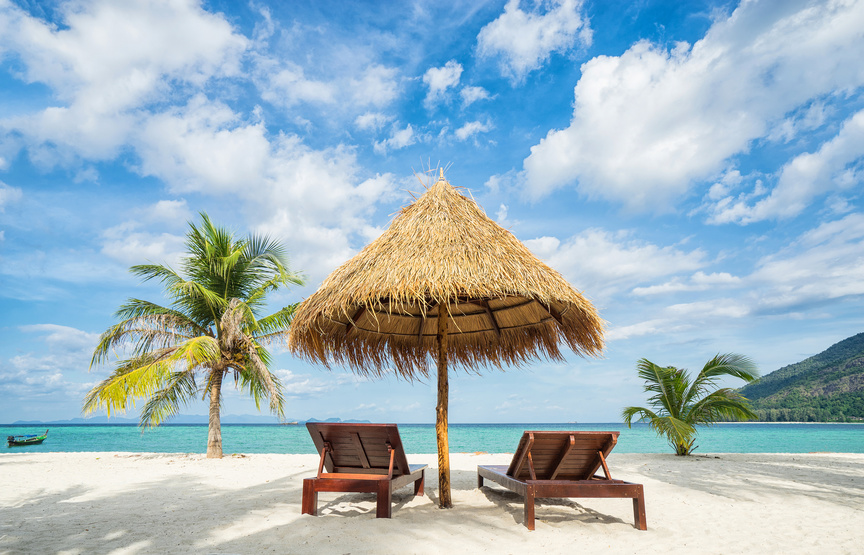 Planning The Next Round Around The World
Last year I really had a great time on my Around The World Birthday Trip. Even though it was only a 7 day trip, flying some of the world's best first class products was a cool experience. I guess I don't have to mention that I wanted to fly again as soon as possible.

So this year I will go again only for a little bit longer. The objective is to get flights in premium cabins around the world including the destination Hawaii. Why Hawaii? Simply because I've never been there before. This time I will go together with my girlfriend Kasia. That will make it a little harder to get award space in first class but we'll see..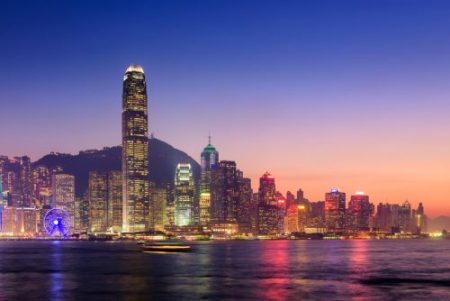 Of course I can't and won't afford paying the retail prices for 2 people in premium cabin around the world so I will book using my miles to get a reasonable pricing. But where to get all these miles?
Still there are airlines with frequent flyer programs out there who offer great deals on purchasing miles and redeeming them for premium cabin flights. One of the best is Alaska Airlines Milage Plan program, even though they had a devaluation of their miles last year. Earlier this year they offered a promotion to buy miles with a 40% bonus. That means you can buy miles at a price of 2,1 cents per mile. That's a good deal because you can book flights in business or first class with a value between 5 and 8 cents per mile. Sometimes the value can be even higher. Take a look at the Milage Plan award chart. I ended up purchasing 95.000 miles for arond 2.000,-$ to top up my existing Milage Plan balance. These miles will be an important part of my bookings for this trip.
The other sources for miles I have are credit card spendigs and business traveling. When I travel for business I prefer Star Alliance because I am based in Munich and often use Lufthansa as they have the biggest network connecting Germany to the rest of the world. Through the last months I gathered around 300.000 Lufthansa Miles and More miles. Lufthansa has a great first class product but the downside is that the fees for booking rewards are quite high.
Now I started looking where these miles and points can take us.
Here is the routing I figured out: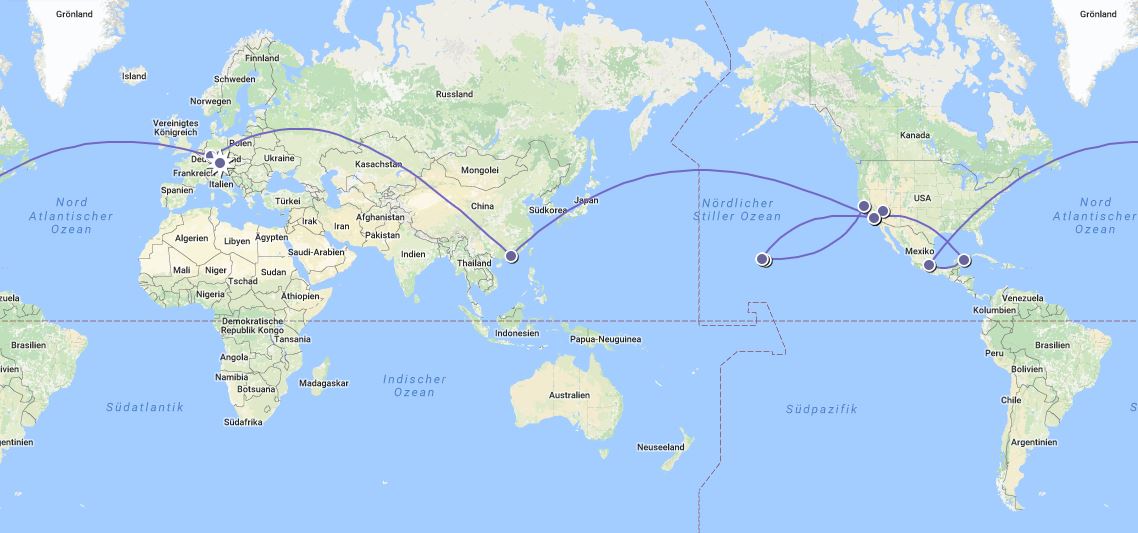 MUC-FRA  Lufthansa Business A321
FRA-HKG  Lufthansa First A380
HKG-LAX  American First B777-300er
LAX-SJC  SkyWest Economy Embraer EMB 175
SJC-HNL  Alaska Airlines Economy B737-700

HNL-JHM  Hawaiian Economy ATR-42 Turboprop
JHM-HNL  Hawaiian Economy ATR-42 Turboprop
HNL-LAX  United First B777-200
LAX-LAS  SkyWest First Embraer EMB 175
LAS-LAX  United First B737-800
LAX-CUN  United Business B737-800
CUN-MEX  AeroMexico Economy B737-800
MEX-FRA  Lufthansa Business B747-8
FRA-MUC  Lufthansa Business A321
Featuring some nice places: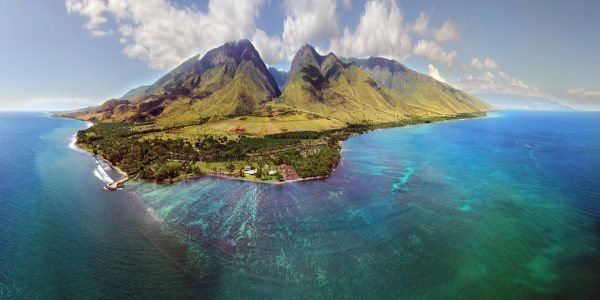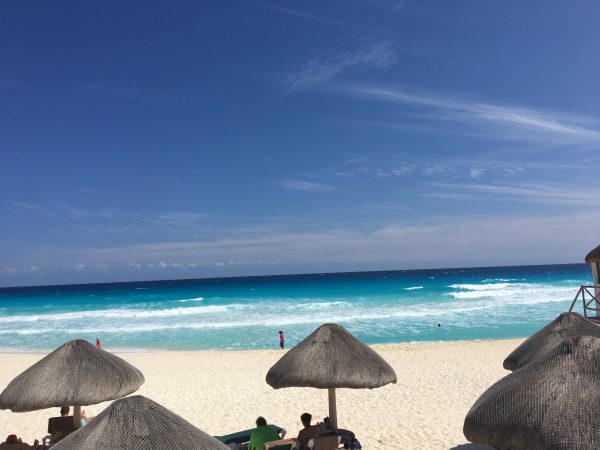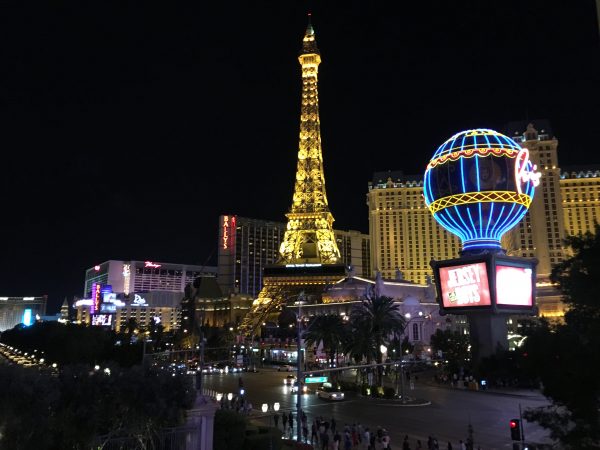 These 14 flights will take us around the globe and we'll have the chance to visit destinations like Hawaii, Mexico, Hong Kong, Macao and Las Vegas all combined in one trip for a decent price.
Let's have a look at the numbers. Here are the total costs for all flights for 2 passengers compared to the airline retail prices if booked directly:
Airline retail prices combined for 14 flights one way, cabin as shown above, 2 passengers: 41.326,- US$
Total price for fees+taxes using miles and points (including purchased miles and tickets): 3.909,- US$
That means we are saving the incredible amount of 37.417,- US$ just on the flights thanks to the power of miles and points! Of course this sum is higher because all flights are one way and with different airlines. But even if you book everything with just one airline the retail ticket prices will still be extremely high if you include first and business class on paid fares. Now I spent a total of 330.000 Lufthansa miles and 125.000 Milage Plan miles.

Now I will take the same approach for the hotel bookings.
Stay tuned!