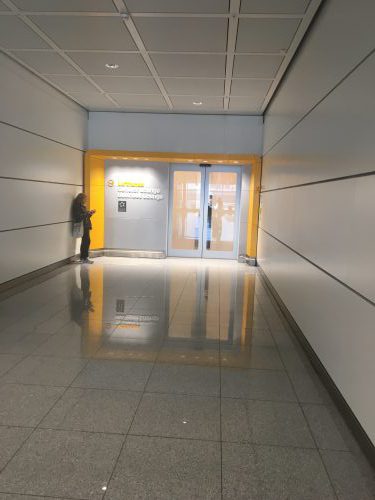 LH Business Lounge MUC Satellite
Hello from Lufthansa business lounge at the Schengen area of the new satellite terminal at Munich airport.
I'm just spending some time here waiting for my connecting flight to Frankfurt. Later I'll hop over to the US on flight LH464 to Orlando.

My flight to Frankfurt is scheduled to leave from one of the G gates in terminal 2 but as I still have 2 hours until boarding I decided to go to the new lounge in the satellite building. This new 125.000 square meter building opened in April 2016. It is connected to terminal 2 via a subway passenger transport system.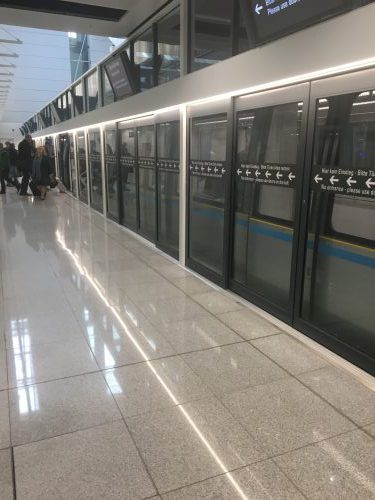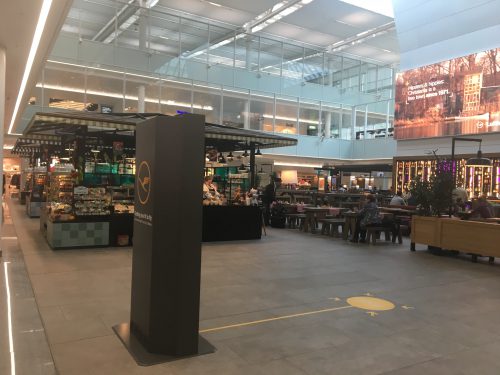 The new satellite building at Munich airport
The LH business lounge has a modern and bright design and offers plenty of seating. There is a working, a TV and a dining area. Every seat in the working area has a power outlet and usb sockets. There are three TVs with headsets so guests can choose one of the three different programs.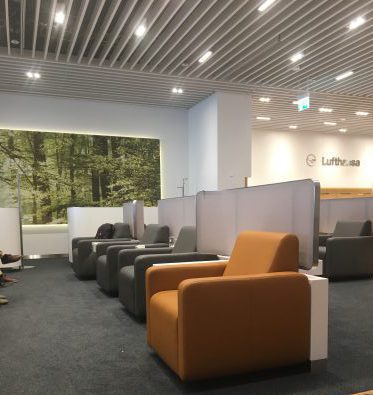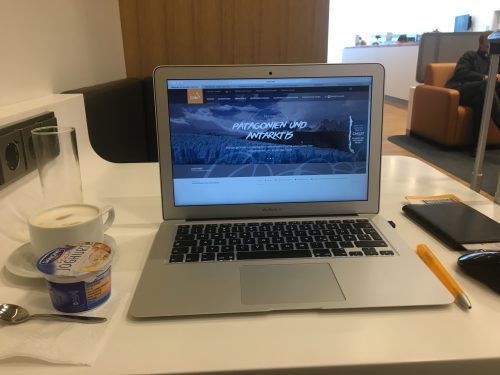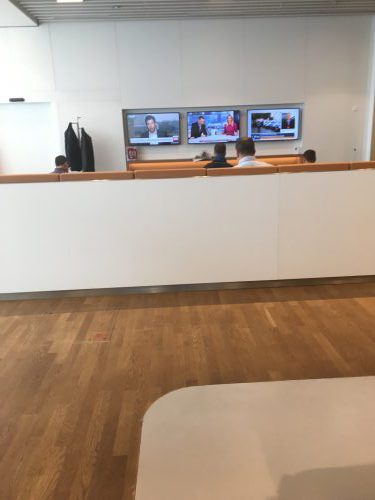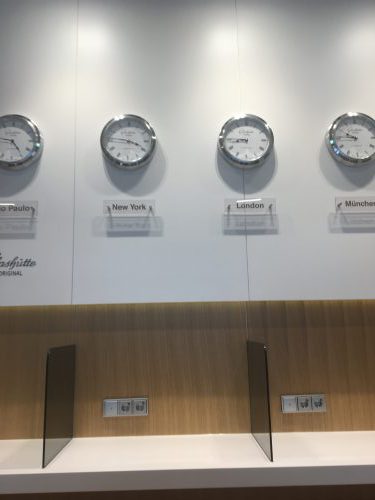 The big windows offer a nice view on the apron from the dining area.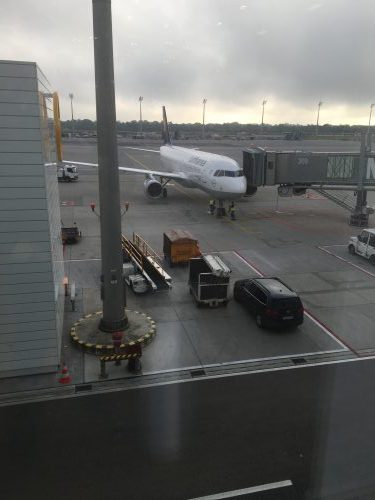 The lounge also has showers, that's worth mentioning because it is not standard in a LH business lounge.
The dining area is well equipped and clean with a buffet and all kinds of spirits and non alcoholic beverages. There's a separate small coffee/tea counter and a main counter which contains the bar and the food buffet.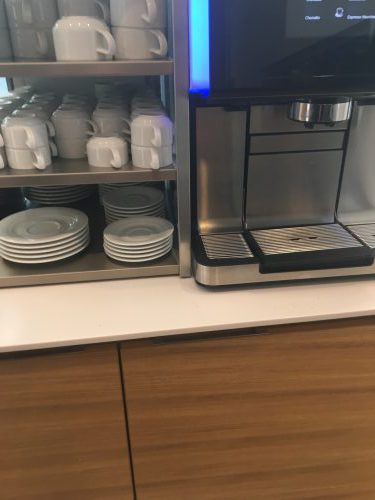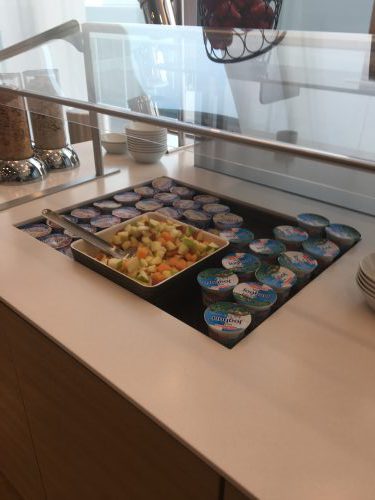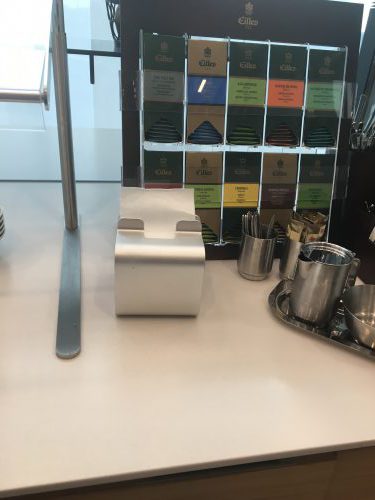 Over all a very nice business lounge with comfortable and efficient equipment. So far definitely the best business lounge at MUC airport.