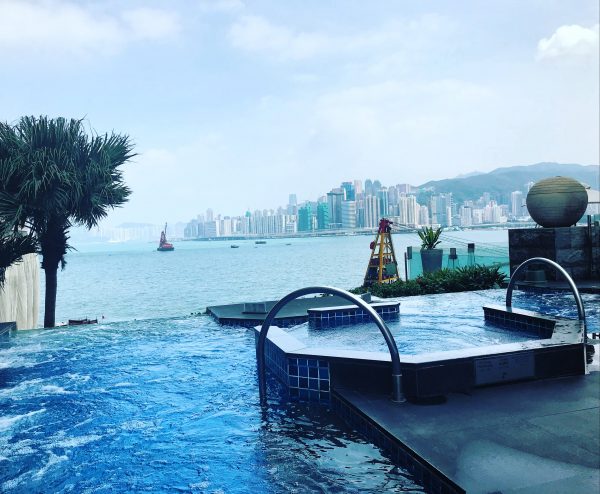 Intercontinental Hong Kong
Last time I visited Hong Kong I was staying at the Intercontinental Grand Stanford. Intercontinental also has another hotel there which is their Hong Kong flagship property. It's more expensive than the Grand Stanford but it is known for its rooms with stunning views on the Hong Kong skyline. I decided to check it out this time. 

I don't have any status with Intercontinental hotels but the pricing was reasonable for a high end property and I had read some good reviews about the hotel and the club lounge. So I booked a premier room with club access which I upgraded to a harbor view room when we checked in. The club comes along with full breakfast buffet, tea time and evening happy hour (dinner buffet and open bar) for two persons. Given the total additional cost of 100,-$ per night that's a great deal. If you pay for breakfast, afternoon snacks and dinner including drinks for 2 people in a city like Hong Kong it will easily cost you 200,-$ per day.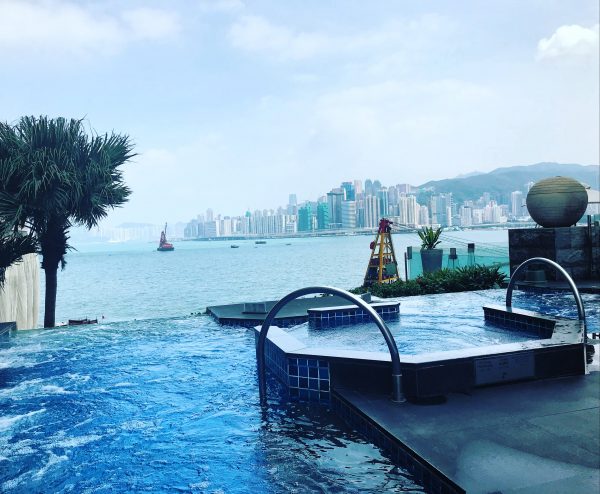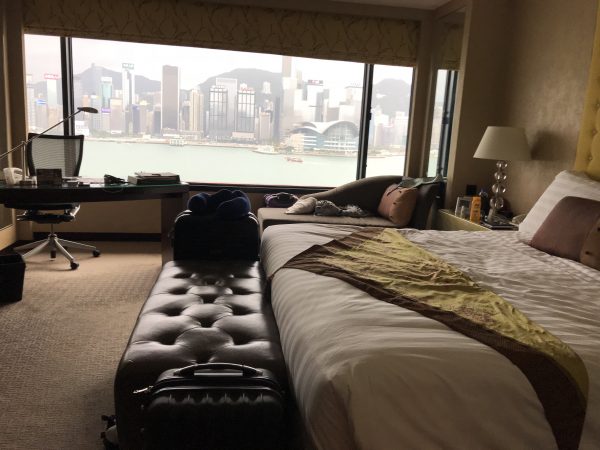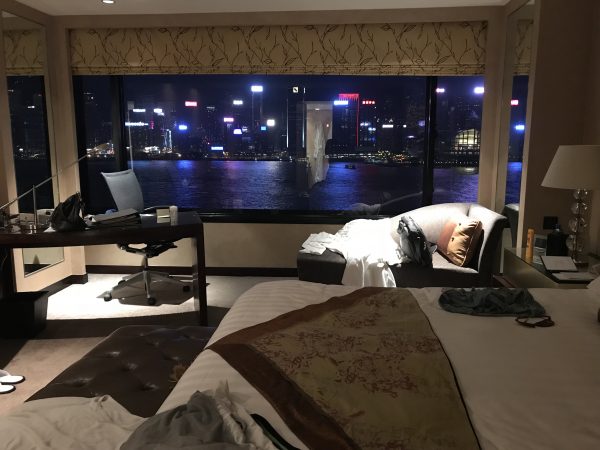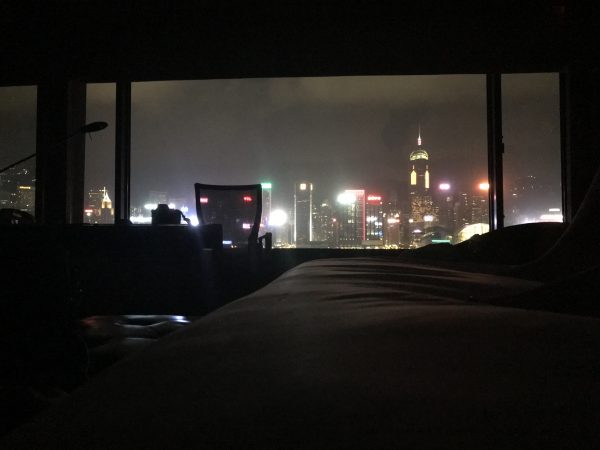 I really was more than happy with this hotel choice. The first thing you notice when you enter the lobby is the fantastic view on the Hong Kong skyline. The hotel is known to have one of the best city views because it is situated directly at the waterfront facing Hong Kong Island with its stunning skyline.
The club lounge is located on the 2nd floor. It offers complimentary full breakfast, afternoon tea and cocktail happy hour with a really good buffet. The staff was very friendly and attentive.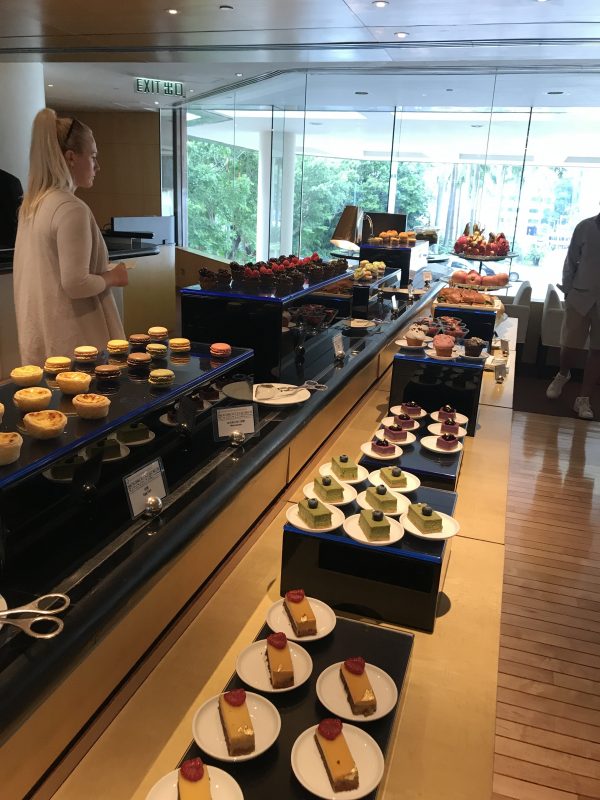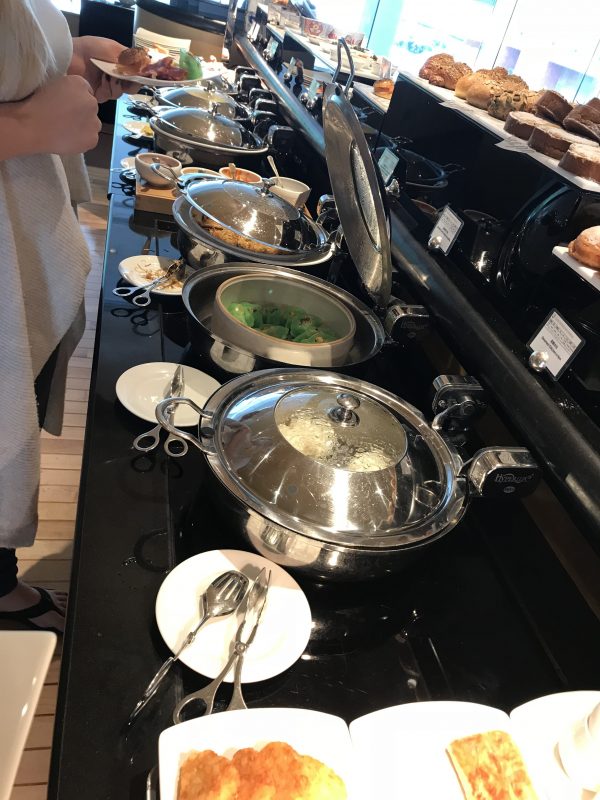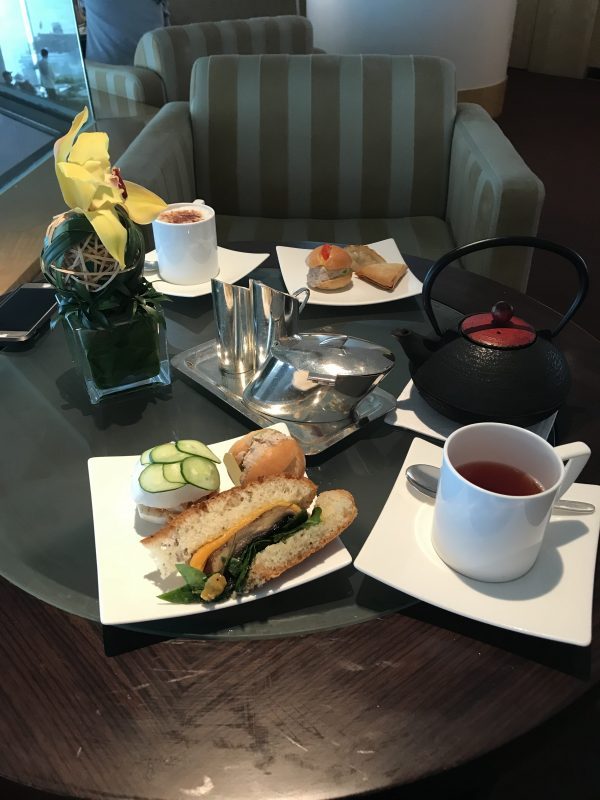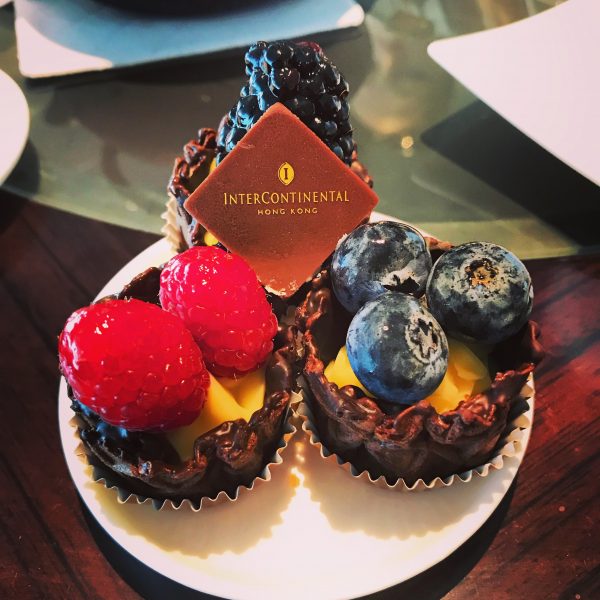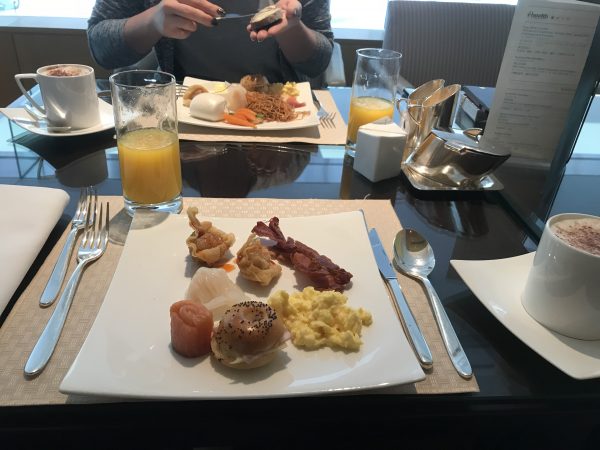 The other facilities (pool, spa, gym and business center) were all in top condition. What I liked most was the whirlpool with skyline view at the pool deck.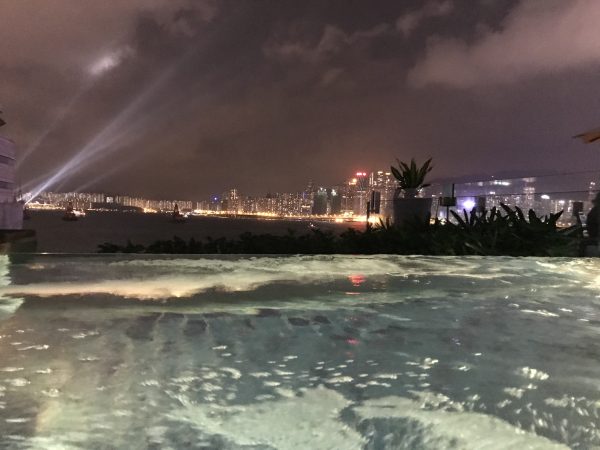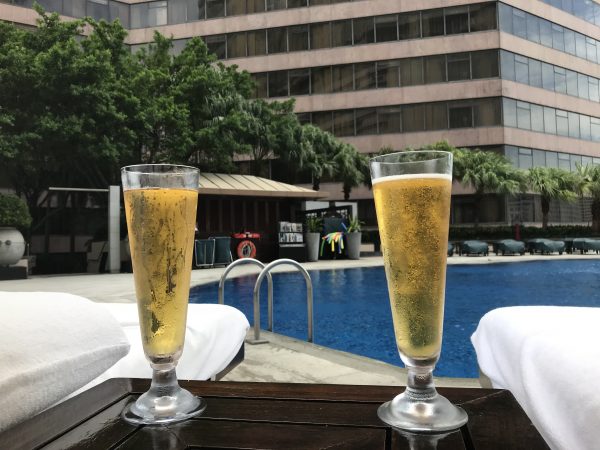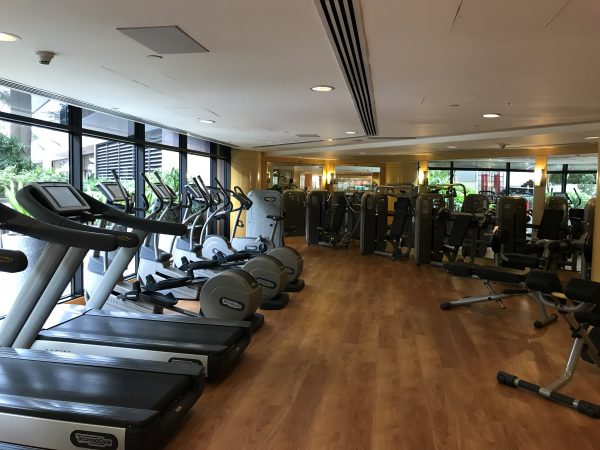 Bottom line:
The Intercontinental Hong Kong is a really nice hotel and a perfect destination if you want to experience Hong Kong in a luxurious way. The room was clean with everything you might expect from a 5 star hotel. What made it special was the fascinating view on the famous Hong Kong skyline. The room was quite small but I think that's acceptable if you get this kind of view.
The staff also was very friendly and attentive. We felt welcome throughout the whole time of our stay.
Highly recommendable!
Here are some more impressions: